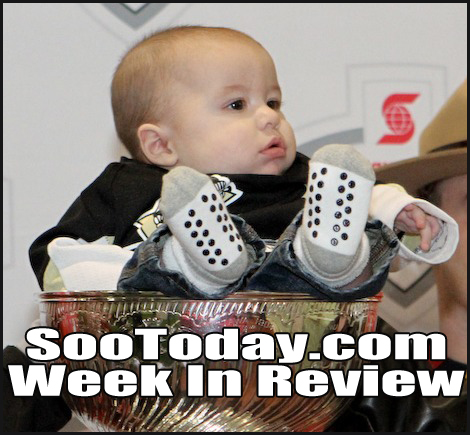 Weekend Rewind 3.16.12
Welcome to our weekly wrap-up of the week that was.
Sometimes life is just too hectic to take it all in, we understand and have compiled the events of the last week for your viewing pleasure.
****************************
Jet pack flyer vs. race car.
Who wins?
Also this week:
The Doobie Brothers legendary drummer, 'Big Mike' Hossack, died of cancer at 65 last Tuesday.
Depending on your age, the song below will mean many things - or nothing at all.
Also this week:
We
read emails
issued to staff from OLG prez Rod Phillips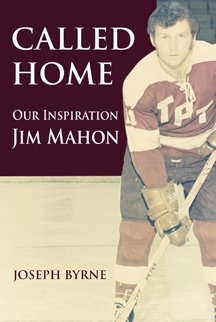 We found out Joseph Byrne will be having a visit.
He's going to talk about his book,
Called Home: Our inspiration, Jim Mahon
Hockey fans may be extra interested
Find out more
here.
Also this week:
Off-Site of the week: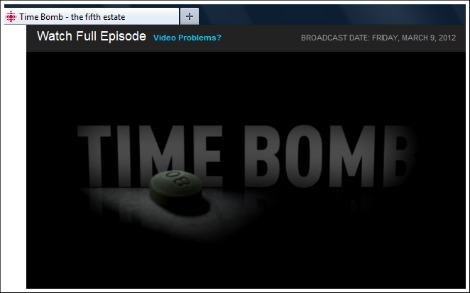 We watched an online episode of CBC's
The Fifth Estate
that caught our interest after
reporting on the recent delisting of OxyContin
.
OxyContin was introduced here in 1996, says an online episode of CBC's The Fifth Estate.
Since then, Canada has recorded the world's second-highest addictions to prescription opioid painkillers - and the second-highest death rate from overdoses.
How did this little pill become such a big problem so fast?
Take the the time to watch and fInd out, it s a real eye-opener.
In honour of St. Patty's Day we present this short video.
Also this week:
FYI for students in need of volunteer hours to graduate,
read this
.
~~~~~~~~~~~~~~~~~~~~~~~~
We lit a candle by our computer in honour of all those we lost from our community...
Pat Trudel, Anthony Bellini, Bonnie Renault, Robert Ansley, Ruby Wheeler, Dora Merenda, John Kustura, Anna Caron, Marie Perry. Louis LeBlanc,Armand Chiarello, Donald Tracy, Saveria Pucci, Donald Andrews, Larry Boucher, Filippo Bruni, Timothy DeLuce and Shirley Dunn.
*******************************
Previous SooToday.com Weekend Rewinds