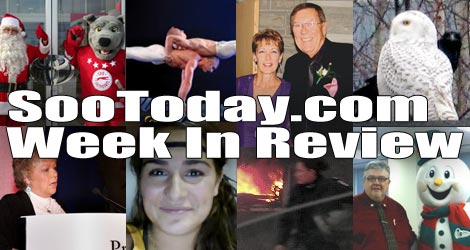 Weekend Rewind 12.16.11

Welcome to our weekly wrap-up of the week that was.

Sometimes life is just too hectic to take it all in, we understand and
have compiled the events of the last week for your viewing pleasure.

******************************
We found out that a new TV show, Hard Rock Medical, is kinda sorta based on Northern Ontario School of Medicine (NOSM).
Turn your blender into a magic bullet...with any mason jar! (skip to 2 min mark)
Epic mess-free icing tip!