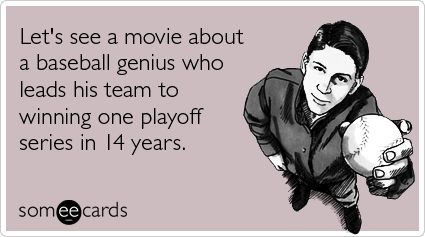 Weekend Rewind 2.24.12
Welcome to the weekend an Oscar weekend at that.
Here is our weekly wrap-up of the week that was.

Sometimes life is just too hectic to take it all in, we understand and have compiled the events of the last week for your leisurely weekend viewing.
SooToday turned 10 years old this month!
Let's take a blast back to the same week in February 2002 when SooToday.com first started rolling out news to Sault Ste. Marie and the world wide web.
Flashback to Feb 2002: COC considers advertising in Michigan
Flashback: Algoma Steel stock closes at $2.75
Flashback: A product placement ball cap saved Treed Murray movie
Flashback: Looser restrictions sought on mobile signs
************************
National News Stories of this week:
16th Canadian to be elevated to the position of cardinal.
Man killed at Hedley concert in B.C.
5 more face charges for the Stanley Cup riot

Foster care crisis gets worse

Post Office sees biggest upheaval since the introduction of postal codes

Cancer Society says minors should be banned from tanning salons.

Off-duty RCMP officer accused of obstructing justice, says it isn't so
Police Chief leaves gun under car seat
Also this week:
There was a house fire on Adelaide, tenants and owners fined.
Cooking french fries caused another fire this week.
The decision on the Grotto
was made
once and for all.
School's out for
this
school.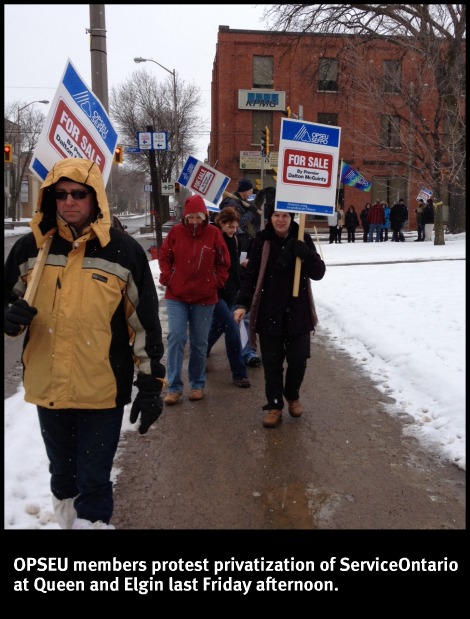 .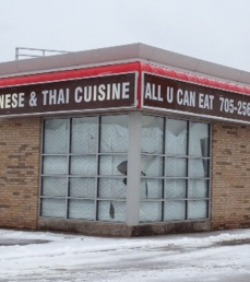 We spotted construction workers buzzing about and new wrap-around signage in place at the new restaurant located near Metro at Churchill Plaza this week.
The name of the new all-you-can-eat is JCSakura.
No word yet on when it will be open for business.
Don't bother calling the number on the sign, we did, nobody answered.
Also this week:
Every day, someone in Canada needs blood.

ImagineNATIVE Film + Video Tour returns.
It's a Wing Thing in support of the lung association.

Roberta Kerr, Mary Kidd, Celia Ross, Karen Nixon, Chera McCutheon and Donna Shier all have this in common.
Donna Hopper found out why porrdige is anything but boring.

Pension Critic Wayne Marston stopped in the Soo on his cross-Canada tour.

Ingrid Dabringer hosted a fun workshop for youth.
Sarah saw a tweety bird.
We heard about a bombshell of a story straight outta Michigan this week!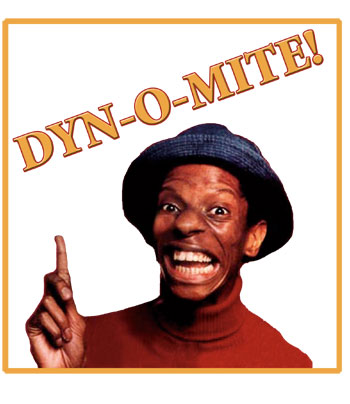 John Francis Lechner, 64, pleaded guilty in US District court in Marquette for buying and hiding 4,150 pounds of explosives (!!!)

That amount of fuel oil and ammonium nitrate could produce the same destruction as the bombing of the federal building in Oklahoma City!

"He had no intention of using them for any nefarious purposes," defense lawyer Charles Malette told The Detroit News.

With the help of an informant and some interesting wiretap recordings Lechner's fate was sealed.

Lechner faces up to 10 years in prison when he is sentenced in March.

The Detroit News has the full story here.
Also this week:
We've polled you on your choices for best actor and actress for this Sunday's Academy Awards.
Take our SooToday.com homepage poll to weigh in on best picture of the year.
If you haven't seen all the movies, and there is a whopping nine nominated this year, you can base your guess on the trailers that we have conveniently compiled below for you..
Also this week:
Our community celebrated with awards of its own.
Accident Free Schools Awards went to...
Crime Stoppers Awards went to...
Police Service Board Commendations Awards went to...
Police Service Awards went to...
Also this week:
Brad Coccimiglio is keeping you updated on all things sports.
The EDC wrote to McGuinty about OLG headquaters.
A search was quickly underway for a missing snowmobiler in Searchmont.
Guess who was named one of Canada's best managed companies?
Sears slashed prices.
Ward 2 Councillor Terry Sheehan urged locals to rally behind OLG.
Dr. Lou and Mae Lukenda Charitable Foundation gave a genrous gift.
~~~~~~~~~~~~~~~~~~~~~~~~
We lit a candle by our computer in honour of all those we lost from our community...
Emma Grosso, Irene Arbour, Gerald Pascall, George Ormston, Karen Shellhorn, Matilde Pino, frank Silvano, Jean Matte, Erika Roy, Elizabeth Brennan, Maryanne Couturier, Ross O'Brien, Viateur Carrier, Mickey Hartman, Laurie Rathbone, Bette Mathison, Clifford Vienneau, Emma Newell, jack Hill, Isadore Denardo, Phyliss Lacko, John Anthony, Elizabeth Temelini and Don Pickersgil.