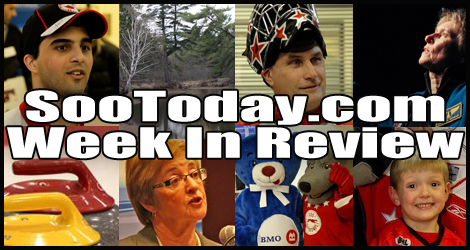 Weekend Rewind 1.27.12
Welcome to our weekly wrap-up of the week that was.
Sometimes life is just too hectic to take it all in, we understand and have compiled the events of the last week for your leisurely weekend viewing pleasure.
**********************************
Most viewed news story this week.
Canadian freestyle skier Sarah Burke who tragically died had ties to the Sault, her father grew up here and her grandmother still resides here.
Our thoughts are with her family.
Donations flood in for fallen skier
Also this week:
Ray Stortini and Dr. Sandra E. Black got to go to Queen's park.
Someone is holding the golden ticket!
The Sault gets ready to rock.
We got an inside look at the Soo's film industry.
Dr. Roberta Bondar is a proud Saultite..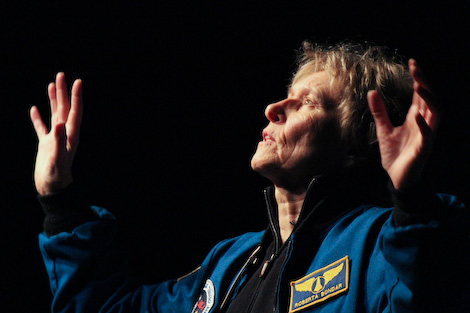 Pictured: Dr. Roberta Bondar at Kiwanis Community Theatre last Tuesday. See all event photos here.
Also this week:
We want Soo dog lovers to be aware of confirmation of Parvo virus.
Carol Martin reported what could be the next conservation area in the Sault.
Algoma prof receives funding for communication behaviour research.
The CARHA Hockey World Cup is coming to town.
Local artists stumbled upon cool project they are now part of.
We are all invited to fish for free in Michigan this Feb.
Local writer Owen Neill is having a night.

Also this week:
Babies! Adorbz!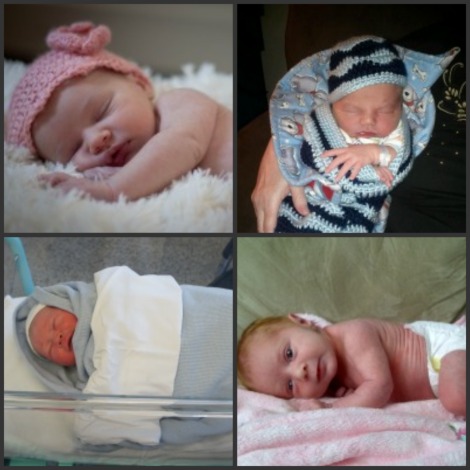 To find out who these little munchkins are, view our birth announcements.
We invite you to email in your baby announcement and photo, it`s free!
Also this week:
Coast Guard trains for icy oil.
Our new EDC CEO called out Tony Clement when he was working for Fednor.
Police told us about a nasty domestic involving family pet.
Sault man is exonorated on all child porn charges levelled against him
We found out that The courthouse is still out of commission
The police announced they are now tweeting.
Animal removed from Michigan`s endangered speicies list.
The voice of the Soo Greyhounds, Brad Coccimiglio is kicking it up a notch on SooToday.com Sports coverage,
Email him tons of your photos and stats at sports@sootoday.com and keep him busy. heh.
We wondered why Tim Horton's didn't just add an extra, extra large size, and call it a day.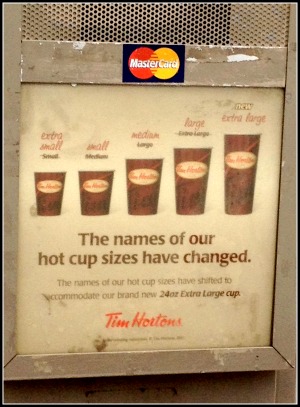 Pictured: New sign on speaker at Timmy's
Then we giggled at this YouTube video from the CBC's This Hour has 22 Minutes.
Also this week:
We learned a huge new casino is destined for downtown Lansing
Jordan Allard told us the Ratepayers Association is good to go!
Brad Coccimiglio went to the conservatory meeting in case you missed it.
Maude came to town and Rob Majury went to hear what she had to say
The Soo has an ultimate Greyhound fan!
~~~~~~~~~~~~~~~~~~~~~~~~
We lit a candle by our computer in honour of all those we lost from our community...
Gordon Pickard, Ruth Sharp, Florence Starzynski, Julie Mazzer, Agnes Syrette, Aaron Walker, Fred Morrison, Sonny Leybourne, Hans Werner, Eddie Kosiba, Rose Pelchat, Russell Richards, Eila Douville, Jackie Darlow, Eva Clarke, R Bruce Deans, Maria DeFrancesco, Sylvia Osborne, Ab White, Alice Ouellet and The Rev. Canon Henry (Harry) Morrow.
*******************************
Previous SooToday.com Weekend Rewinds