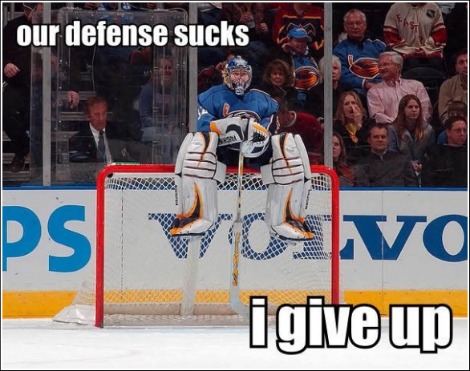 Don't give up yet CARHA Hockey World Cup is finally here!!
We are supposed to be reviewing the past week but let's take a quick look ahead as CARHA weekend kicks off.
CARHA only happens every four years, so come out on Sunday to welcome the 120 teams from 15 different countries with an athlete parade and a pavalion party.
The BUD Big Rig will be there serving up ice cold beer! Game Schedule, Listing of more events.
Phil Esposito - CARHA Honorary Chairperson
CARHA takes a look at NHL Stars of the Sault,
And don't forget the Stanley Cup will be here next week too!
Get into the spirit by watching this classic Slap Shot clip from '77.
Week in Review 3.2.12
Most viewed news story of the week was this one.
Also this week:
We had an extra day, if you have ever wondered what the leap year thing is really about, watch this video.
it might help enlighten you.
Also this week:
A show not to be missed was announced, Cirque du Soleil Quidam at Essar, tickets on sale next week.
Local athletes Mac and BJ Marcoux capture gold.
Emily Hillstrom did her best to help improve lives.
It was announced that for the first time, hunters can now enter the draws online.
Labour Board ruling vindicates Steelworkers in case of fired employees.
We learned this exists
Also this week:
How smart are those dang smart meters anyway?
Those wacky guys want to give you free food.
Program Read is celebrating 25 years.
Only 44 percent of Crown ward youth graduate high school in Ontario.
The war of 1812 is coming, again.
Sylvan Valley and vintage sleds (below), see 20 more photos here.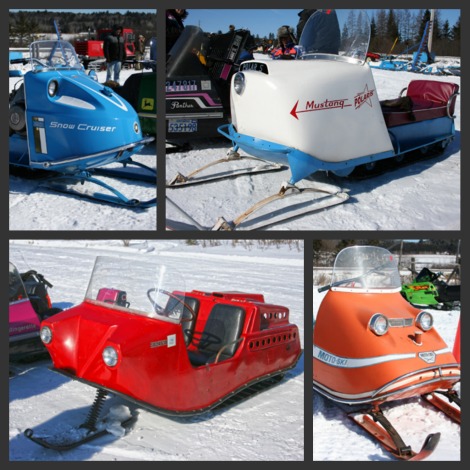 Also this week:
A reminder that registration opens Monday March 5 if you need a health provider.
Alycia rolled her van and told us her harrowing story.

Jordan helped people realize the power of the penny.
Our SooToday pollsters were off the mark on Oscar best picture.
Best Actress was a win.
Not so much for Best Actor.
We couldn't help ourselves and watched a promo for the Real Housewives of Vancouver.
Also this week:
National Youth Arts Week scheduled for May.
How to catch snowmobile thief.
The Catholic School Board approved the new School Year Calendar.
Kaitlin Elliot, Julia Duncan, and Sarah Cormier have something in common.
Lincoln Tier, a little boy you need to know about.
There is hope that many Transcom jobs saved locally.
Davy Jones from The Monkees died last Wednesday at 66.
~~~~~~~~~~~~~~~~~~~~~~~~
We lit a candle by our computer in honour of all those we lost from our community...
Brenda Caron, Phylis Wright, Myril Brason, Albert Houghton, Norman Wastila, Eliza Bell,Yvonne Moreu, Frances Bock, Peter Severin, kim Yukich,Marion Gauthier, Ero Pelkonen, Wally Filek, Neil Aikens, Keith Horner, Thomas Major, Erika Jobst, Lois Beauchamp and Theresa Deschamps
*******************************
Previous SooToday.com Weekend Rewinds