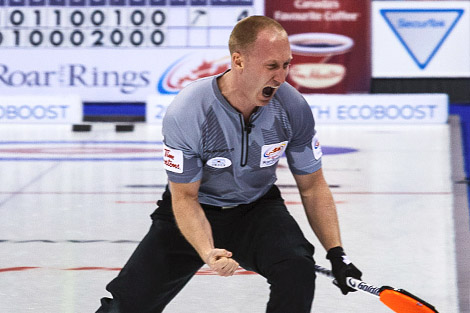 Team Jacobs is gearing up to represent Canada at the 2014 Winter Olympic Games in Sochi, Russia.
SooToday.com sister-site Local2.ca is your destination for all things Team Jacobs.
Jim Cronin sat down with Brad Jacobs in our studio for an exclusive six part interview series.
View the first five feature videos below and stay tuned to Local2.ca for part six this Wednesday.
************************************
Earlier SooToday.com coverage: