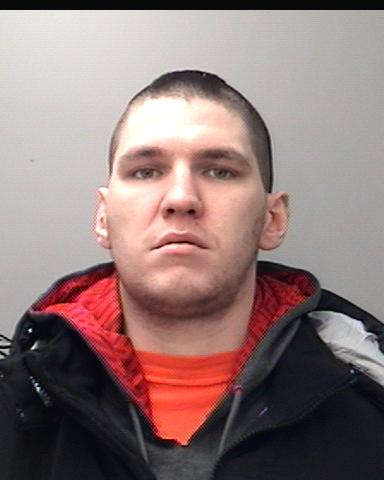 NEWS RELEASE

SAULT STE. MARIE POLICE SERVICE
*************************
Shortly before 3 a.m. this morning officers with the Patrol Services Section of the Sault Ste. Marie Police Service were called to the Algoma Treatment and Remand Centre at 800 Great Northern Road regarding a male inmate that required medical attention.
28-year-old Trevor George Seaton was transported to the Sault Area Hospital where he was later pronounced dead.

Officers from Investigation Services are assisting the Coroners office in this investigation.

Trevor Seaton is the same individual charged with second degree murder in relation to the death of Terrence Mingo.

No further details are being released by the Sault Ste. Marie Police Service as this is a coroner's investigation.
*************************
Previous SooToday.com coverage of this story:
Accused appears on bail court. Attempted murder victim identified
Man wanted for attempted murder in Albert Street incident (update)
*************************
Editor's note: Comments on the above article have been disabled due to persistent inappropriate postings. SooToday.com's View Room is available for general discussions. Please read our Terms of Service before commenting on any comment section of SooToday.com.