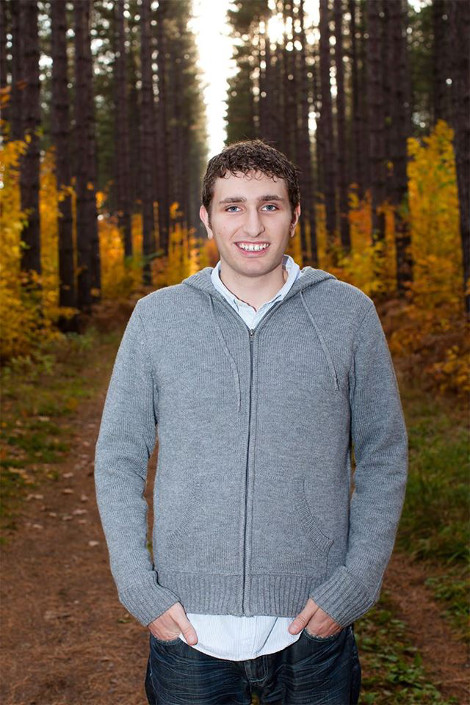 The municipal election's only mayoral challenger so far says he is backing down.
Anthony Pagnotta, a 26-year-old manager at a business software development firm, said Monday he plans to drop out of the mayor's race, less than a week after we first reported his candidacy.
"Some circumstances have arisen and for the wellbeing of myself, my family and my acquaintances, I will be removing myself from the nomination for mayorship (Tuesday)," said Pagnotta in a Facebook instant message to SooToday.com.
That leaves incumbent Mayor Debbie Amaroso as the only one vying for the mayor's seat in the 2014 municipal election.
There is still plenty of time for another challenger to emerge, however, with the election taking place on Oct. 27 and nominations open until Sept. 12.
The Municipal Elections Act allows candidates to withdraw their names and receive a refund of their nomination fee - in this case $200.
Pagnotta told media last week that he was going to run for mayor because he wanted to take action on issues important to you.
He said he thinks people with science and technology backgrounds are underrepresented in municipal politics.