Entering university is one of the most exciting periods in a person's life. There are amazing opportunities to meet new people, share new experiences, learn new things and shape one's future. But it can also be a vulnerable time for new students as they face the transition to this new phase of their lives.
It is easy to get overwhelmed by large lecture halls and long reading lists, by a sea of new faces moving through the hallways, and by navigating a life of greater independence. Emotions can run the gamut from excitement to homesickness. It is absolutely normal and expected. That is what Laurentian University personnel and faculty anticipate and prepare for.
Each semester brings along the excitement of welcoming and onboarding new students to both campus life and online studies.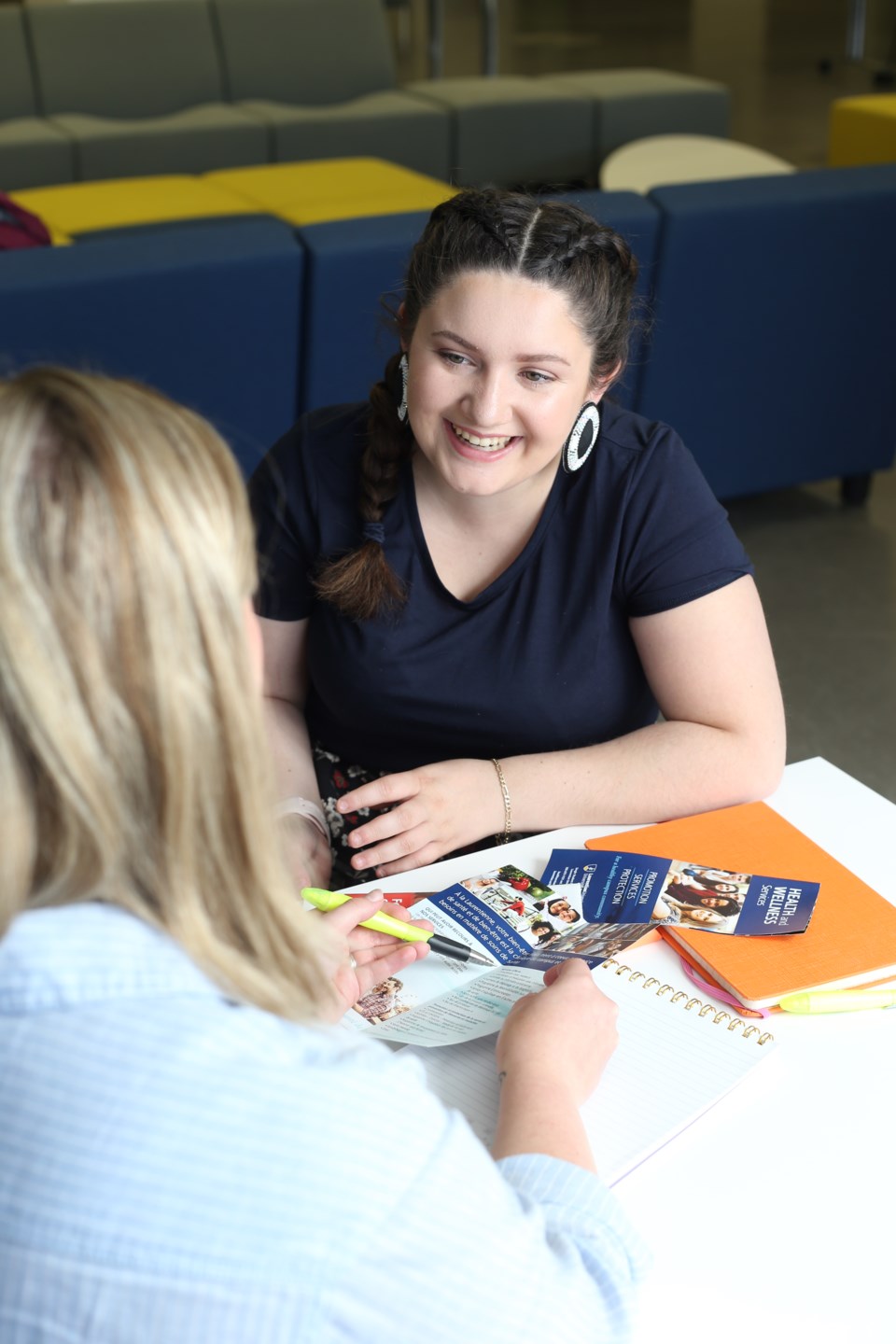 Whether providing academic advice, workshops on registering for courses, tours of campus and opportunities to connect with peers, or directing students to orientation activities and events, there is plenty to take in over the summer months and throughout the orientation period.
"All units and personnel are dedicated to student success. Services provided include academic counselling, peer support and networking, accessibility and mental health services, career and employment coaching, as well as orientation and registration support in start-up periods. Throughout the year, faculty members offer regular office hours to answer questions students may have. Everything is geared toward seeing students succeed and ensure their well-being," explained Corie Ann Flesch, Students Transition Coordinator. "Students should not hesitate to seek the assistance, guidance and support they require. We will always engage and be responsive to student needs."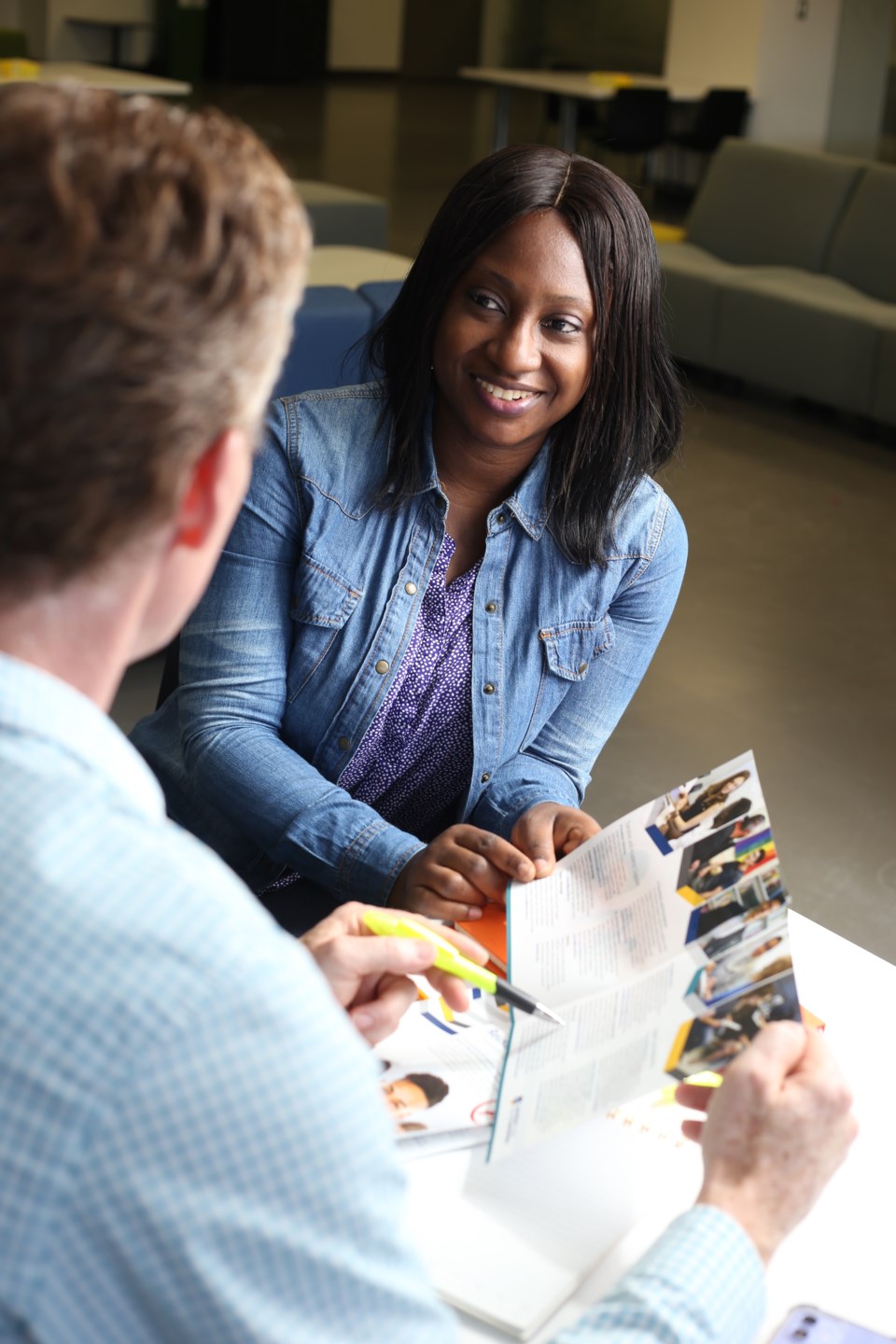 "Part of the student journey is learning about yourself, discovering aptitudes, skill sets and curiosity toward the material of study. Pursuing experiential learning opportunities, participating in research (yes, even at the undergraduate level) or taking on electives that open your eyes to particular niches or career options not previously considered is absolutely fascinating," states Avery Morin, President of the Student General Association. "Being a medium-sized university, getting involved is easy at Laurentian."
Although this may not be common knowledge, changing programs and career paths is common at most postsecondary institutions. Registering for electives that seem interesting but are outside the typical stream of study often results in a journey of self discovery. "A simple nudge by way of a single course in a topic of interest is often enough to trigger the drive to pursue studies and a career path in a totally new field of study. Many students finish on a different path than the one first embarked upon," said Joy Gray-Munro, Dean of Science, Engineering and Architecture. "What is important is that they followed the field of study they were most passionate about and hopefully land careers from which they will derive happiness, a sense of purpose, and contentment."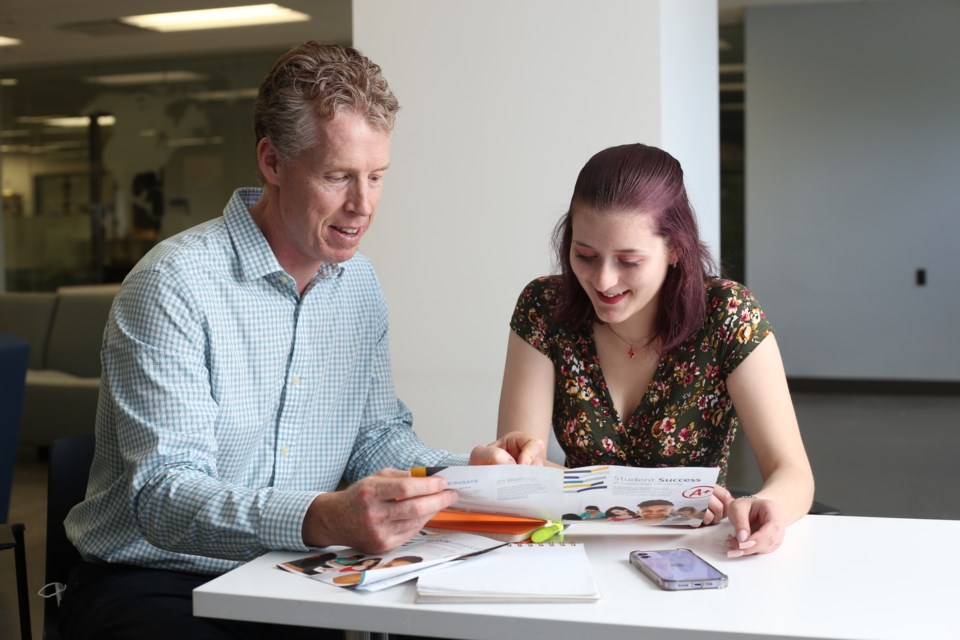 According to Laurentian personnel, the most critical thing to remember is that you are part of the Laurentian community and as such, students should not be afraid nor hesitate to reach out, ask for assistance or get involved. Pieter Breijer, Manager of Domestic Recruitment and Liaison Services has advice for incoming students: "You are not alone on this journey. Expect change and navigate this change by asking for support and advice. Don't be afraid to seek opportunities and to engage with faculty, staff and fellow students. You are an important and equal part of the Laurentian community."
To discover what Laurentian University has to offer and the support network it has in place to ensure academic success, please visit them online.