After more than two decades in the same location, Sault College Employment Solutions (SSM) has moved! The new office is located in the Queenscentre Building at 477 Queen Street East, Suite 203. The office is open to the public and guests can enter through the Bay Street doors.
With locations in Sault Ste. Marie and Blind River, Sault College Employment Solutions continues to provide free employment support for both job seekers and employers in Sault Ste. Marie, Blind River and along the North Shore.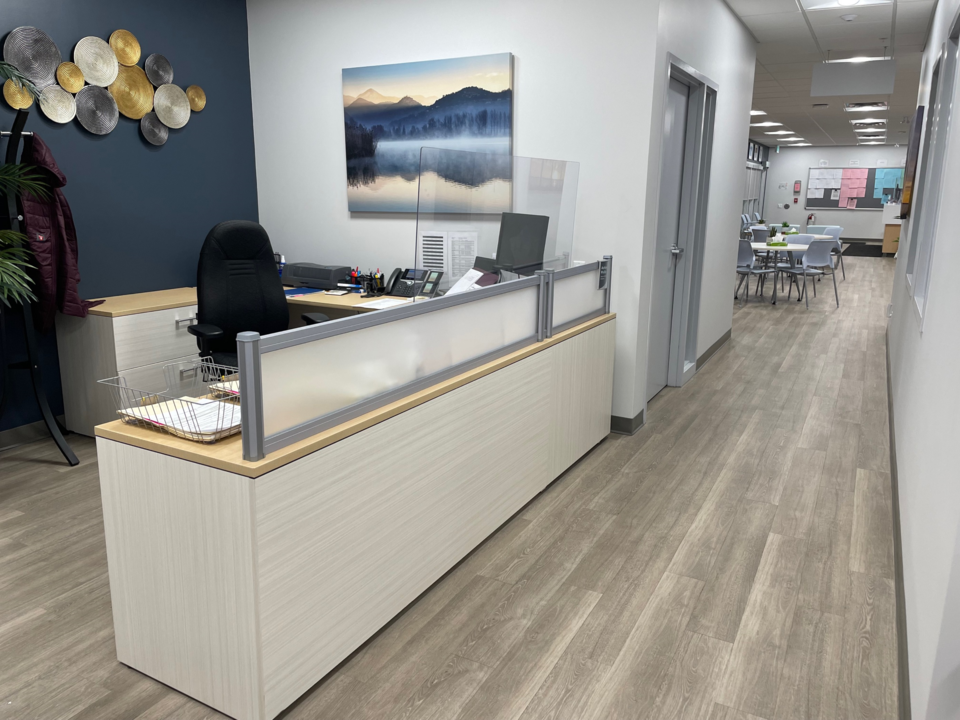 "Our Employment Solutions teams have been valued members of the Sault College community for more than two decades," said Dr. Ron Common, President, Sault College. "The expertise and services they offer within our community and along the North Shore have far-reaching and long-lasting impacts on various stakeholders. Whether it be wraparound services for our graduates, opportunities for training and upskilling, specialized employment assistance for job seekers, or individualized support for local employers, they have and continue to play a vital role in strengthening our local workforce. Employment Solutions will continue their great work at its new, welcoming SSM location, and I encourage community members to reach out to see first-hand the many ways they can provide support."
Are you looking for work?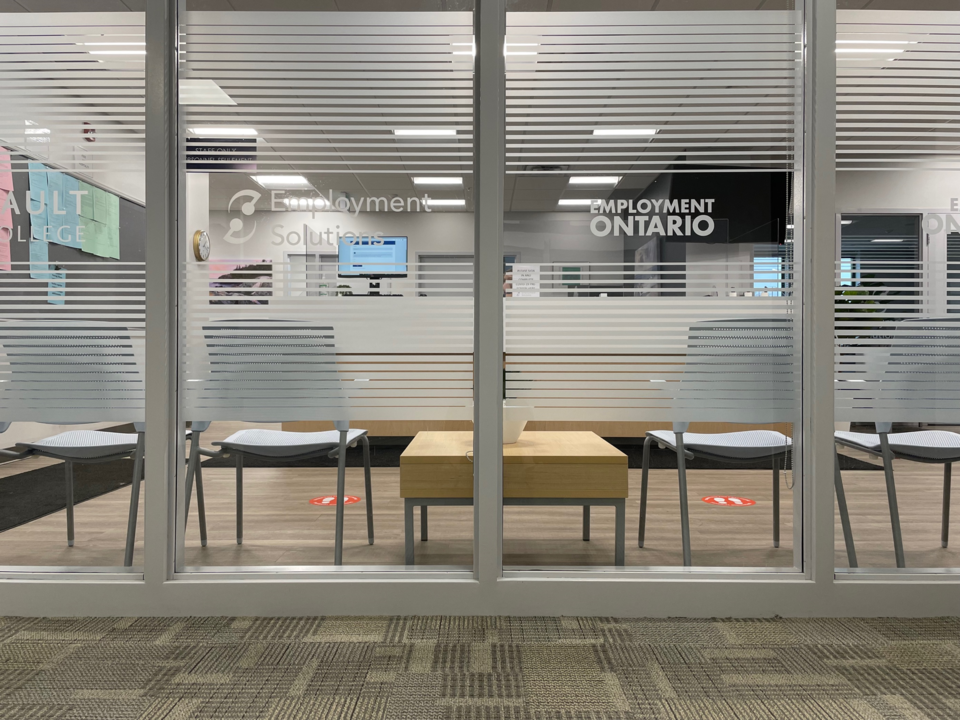 Experienced Employment Solutions staff provide one-on-one assistance and individualized job search plans to help you find employment that is right for you.
Examples of services include:
Assistance with application package
Access to mock interviews, meeting preparation and labour market research
Connection and advocacy to hiring organizations
Job placements, job trials and matching opportunities
Professional and relevant employment advice
Guidance on training/upskilling opportunities and information on apprenticeships
Youth specific programming
Workforce development programming in Health Care and Manufacturing
Are you an employer involved with hiring?
Employment Solutions can assist employers in their need to hire qualified and dependable employees.
Examples of services include:
Recruitment assistance: drafting job descriptions, collecting and pre-screening resumes, organizing job fairs and hiring events, and job posting distribution
Guidance with developing training plans, candidate referrals, succession planning, and apprenticeships
Financial incentives to offset hiring and mentorship of new employees
Ready to get started?
The team at Employment Solutions wants to talk to you! If you're a job seeker or employer looking to connect, please call 705-945-0705 or email webinquiryssm@saultcollege.ca for Sault Ste. Marie or 705-365-1611 or email webinquirybr@saultcollege.ca for Blind River. Employment Solutions is committed to building connections between job seekers and employers laying a solid foundation for mutually beneficial and long-term employment.
This Employment Ontario service is funded in part by the Government of Canada and the Government of Ontario.