The new owner of The Wellness Store, Megan Barban, knows what it's like not to feel her best and struggle to find solutions through traditional medicine. But from her struggles, she's found a passion for learning and sharing her knowledge about health and wellness.
After Barban had her twins, she struggled with fatigue, chronic headaches and digestive problems. The mother of three kids under 18 months didn't have the time not to be feeling well, so she set out to find the cause of her ailments. After undergoing tests that all returned normal results, Barban took it upon herself to do her own research.
"I turned to natural medicine, nutrition and fitness and quickly started to feel better and like myself again," she said.
With her energy levels rising and the other symptoms diminishing, Barban knew she was on the right path to feeling strong and keeping up with her kids. But her journey with health complications was not over. In 2016, while pregnant again, she was diagnosed with Placenta Percreta — a life-threatening condition where the placenta grows through the uterine wall and attaches itself to other organs — in Barban's case, her bladder, cervix and liver.
"That was a long, scary, complicated pregnancy," she said. "But with the amazing team of doctors, baby and I were able to make it to the survivor side."
However, the complicated surgery and multiple blood transfusions left her with lingering side effects. So, she started her wellness routine again, and through supplements and natural medicine, she began to feel healthier.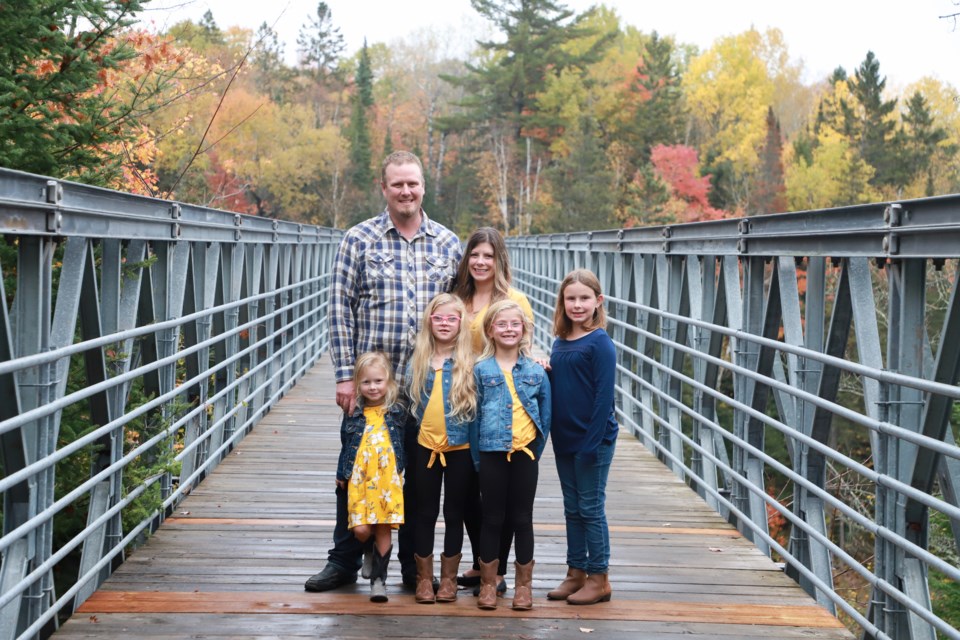 Ten years since her first pregnancy, she has found a passion for health and wellness and, through online platforms and fitness groups, started helping other women and moms "find their way back to feeling their best."
She explained that new moms often don't take the time to feed themselves properly, so she helps them focus on nutrition and getting 20-30 minutes of exercise every day to boost their energy.
Having attended numerous workshops by registered dieticians, nutritionists and health and fitness experts, Barban's knowledge will undoubtedly be an asset to the store. She's also sold wellness products and fitness and nutrition programs online and has run multiple motivational groups to help people reach their health and fitness goals.
The store carries various products, including natural supplements, remedies, healthy food, holistic remedies, digestive and energy-boosting supplements, pet care, children's vitamins and more.
"We have a little bit of everything," she said. "Everyone is different and has different needs, so the best thing to do is come in, take a look, and talk to the staff, and we can help find what's right for you."
Barban added that over the last few months, previous owners, Karen and Larry Hepditch, had been mentoring her, and she looks forward to continuing to work with existing and new customers.
"Our goal is to support people in the community to live their best, healthiest, strongest lives."
Find The Wellness Store at 760 Second Line East in Sault Ste Marie. Or, visit them online here or on Facebook.