Laurentian University offers the largest selection of bilingual undergraduate online and distance education programs in Canada. Laurentian Online currently offers 24 degree program options and nearly 400 courses in an online format.
Bettina Brockerhoff-Macdonald, Director, Continuing Learning says, "We work closely with the faculties on campus to ensure that the courses we offer for credit online follow the same learning outcomes as the on-campus courses. Additionally, many of our programs feature courses that are enriched with Indigenous perspectives, culture and ways of knowing."
Some of the more popular online credit programs are Psychology, Gerontology, Criminology, Indigenous Social Work and Social Work. Many are offered in both English and French. "We also offer the opportunity for those students who started a degree but never completed it, to come in and get a degree with two minors while using their previous credits," adds Brockerhoff-Macdonald.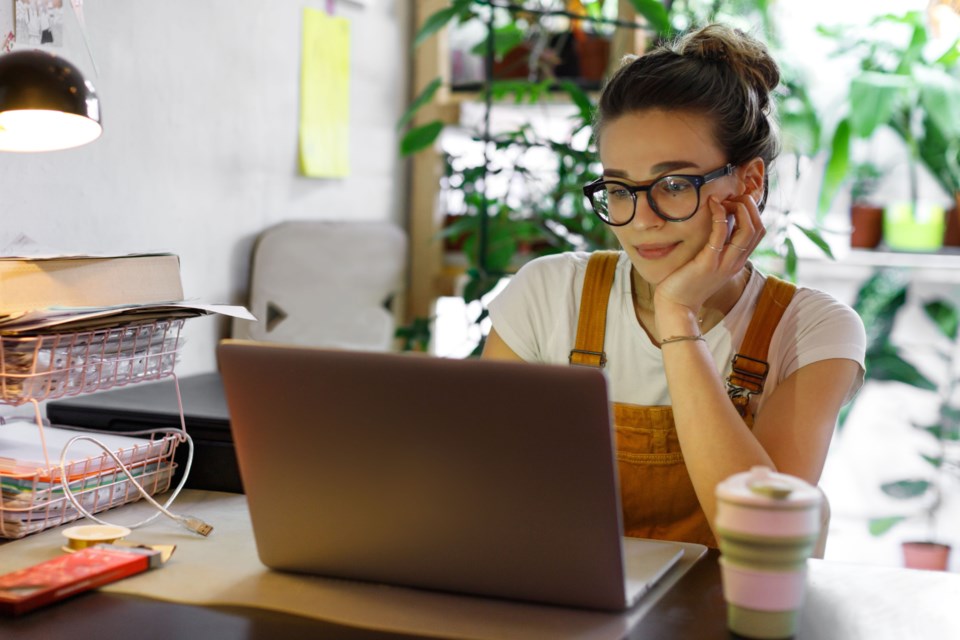 Professional development
Postsecondary studies go well beyond the initial academic and practical development in the pursuit of a successful career. It provides for:
Enhanced knowledge and competencies in order to stay current and have a competitive edge in the workforce;
Career advancement for those seeking increased responsibility and relevant financial compensation;
Meeting certification requirements to maintain a licence or certification;
Personal growth through knowledge and new skill sets.
There are a myriad of options for those already in the workforce. Business novices and professionals, for instance, are interested in the online Bachelor of Business Administration and the MBA programs.
Teachers will be interested in Laurentian's Professional Continuing Teacher Education program for the acquisition of additional qualifications. These courses touch upon subjects such as integrating technology in the classroom, teaching French as a second language and many more.
Non-credit programming: Micro-credential courses
The relatively new and popular micro-credentials are shorter duration courses that cover a broad range of interests: from career advancement studies, to new business fundamentals, to trending hobbies. Christina Sckopke, Manager for Micro-Credentials and Non-Credit Programming says, "Students can take micro-credential courses to complement their degree.
An example is the "Registered Behavioral Technician micro-credential that offers psychology students specialized training." The Accelerated Critical Care Speciality allows nursing students and professionals to get a specialty certificate in palliative, respiratory, cardiac and critical care.
The micro-credential course on the "Fundamentals of Writing Grant Applications" is perfect for non-profit organizations seeking cost recovery mechanisms and programs.
Growing your own microgreens is another offering that can be both a business startup or a personal quest for in-home sustainable options. Micro-credentials are short-term, online, self-directed and students can learn at their own pace.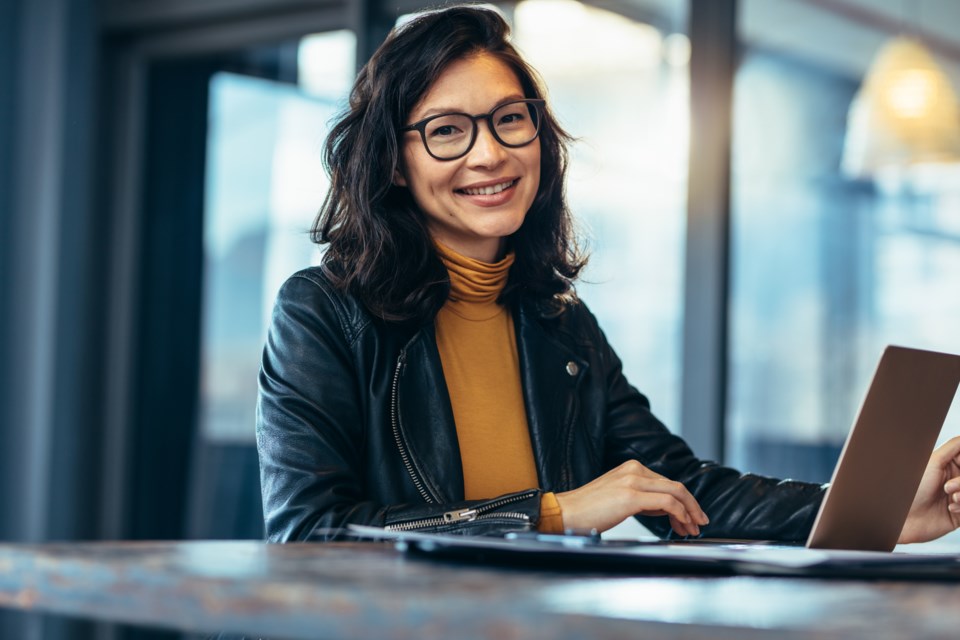 It's never too late to continue learning
Many online students are non-traditional learners. They may be older, have a full-time job or family responsibilities, or simply want to continue their post-secondary education. They may be looking for a career change. The online for-credit semester is 12- or 24 weeks and coincides with the on-campus schedule. The flexibility of the online programs is attractive because students can study according to their own schedule.
Laurentian University has expanded its online offerings and provides the opportunity to register for 3-year or 4-year degrees that are convenient for everyone, including busy parents, professionals and retirees.
Easy to apply:
It is important to note that all degree and most micro-credential programs are eligible for financial aid through OSAP.
Registration has already opened for the fall semester. Click here to get more information on the programs, course offerings and information on how to register and apply.
Classes start up in September, January and May each year, but don't put it off any longer. Make this Fall your kick off to something new and exciting in your life.