The Motley Market in Sault Ste. Marie is a hidden gem that is worth checking out for anyone who loves shopping for unique, locally-sourced products.
The store, located at 132 Gore St., is filled with an eclectic mix of goods that range from vintage clothing and handmade jewellery to popcorn and ice cream.
One of the things that sets the Motley Market apart from other stores is its commitment to supporting local artisans and small businesses, which means that shoppers can feel good about supporting the local economy and reducing their environmental impact when they stop by.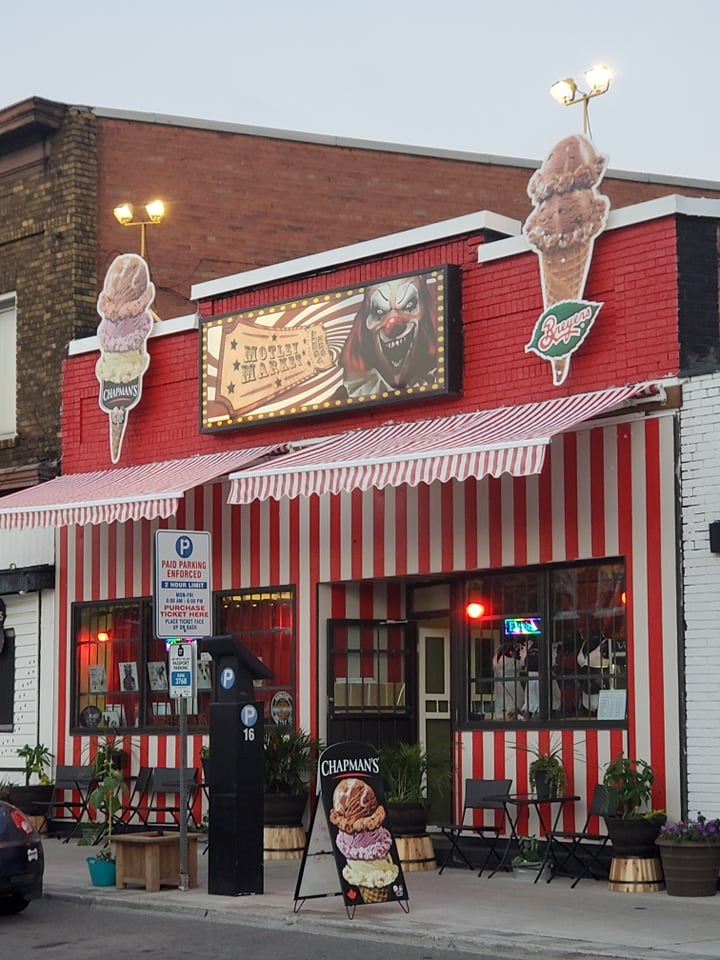 You never know what you'll find at the 'Mot'
The Motley Market is filled with a constantly changing selection of products, so it's always worth stopping in to see the latest additions. The market's friendly staff will be more than happy to show you some unique items in-store, like:
Vintage clothing, and accessories - If you're a fan of retro fashion, you'll love browsing racks of vintage clothing, custom hoodies and accessories at 'The Mot'. From 1950s swing dresses to 1980s concert tees, there's something for everyone here.
Cozy loungewear - Winter can be brutal in the Soo, but Motley Market has everything you need to stay warm and stylish. The market offers a variety of winter must-haves, including hoodies, sweaters, jackets, leather jackets, gloves, and mitts. Whether you prefer a classic look or something more edgy, you'll find it here. The market also offers a variety of accessories, like scarves and hats, to complete your winter look.
Handmade jewellery - The Motley Market is home to a number of makers who create one-of-a-kind pieces using materials like copper, silver, and semi-precious stones. Whether you're looking for a statement necklace or a pair of delicate earrings, you're sure to find something that catches your eye.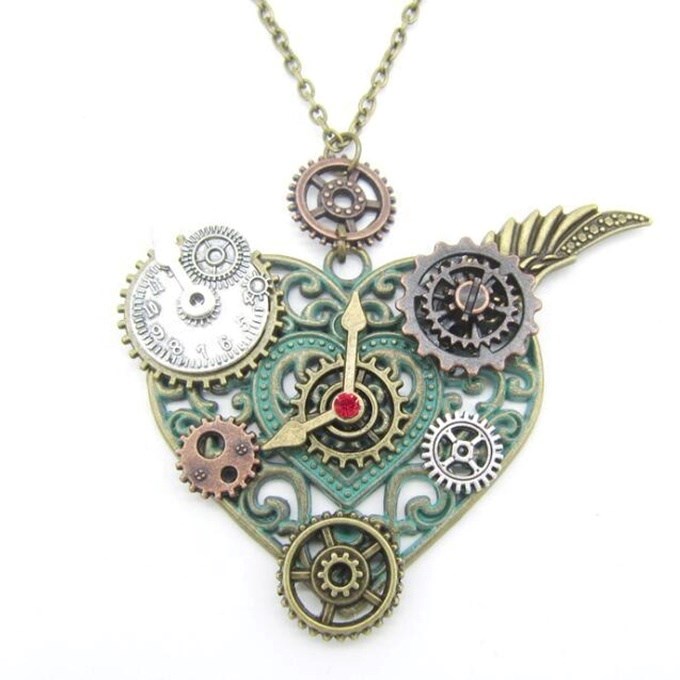 The Motley Market also stocks a variety of crystals and tarot cards - Each crystal has its own unique meaning and significance, and can be used for everything from promoting relaxation to improving focus. Tarot cards are another popular divination tool that can help you gain insight into your past, present, and future. The knowledgeable staff at Motley Market can help you choose the perfect crystal or tarot deck for your needs.
Home decor - If you're in the market for unique home decor items, the Motley Market has got you covered. From hand-painted signs to flags and banners, , there are plenty of items here that will add a touch of personality to your living space.
Electronics, along with the latest gadgets and accessories - The Market isn't just about fashion and home decor – it's also a great place to find the latest gadgets and accessories. 'The Mot' offers a variety of electronics, including headphones, Cell phones and cases, and portable chargers. The selection is always changing, so you never know what you'll find.
Ice cream - Who doesn't enjoy a summer-licious treat every now and then? The 'Mot' serves Breyer's and Chapman's ice cream to get your sweet fix in.
Gifts and souvenirs - Whether you're shopping for a birthday present or a souvenir of your trip to Sault Ste. Marie, the Motley Market has plenty of options to choose from. From handmade soaps to locally made pottery, there's something for every taste and budget here.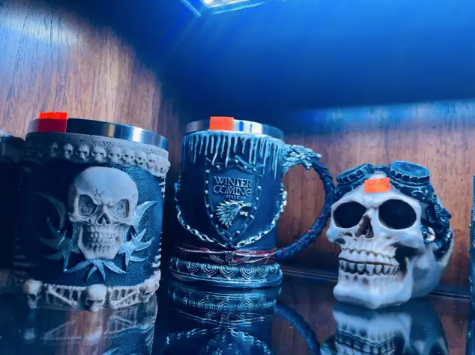 To make your shopping experience even better, Motley Market has recently added an ATM for your convenience. No need to worry about running out of cash – you can withdraw money right on site. Debit, credit, e-transfer are also all available.
With its eclectic mix of vintage finds, handmade goods, and locally sourced products, this store is a must-visit destination for anyone who loves supporting small businesses and celebrating creativity.
The next time you're in the area, be sure to stop in to the Motley Market and see what treasures you can find!