Sault Ste. Marie resident Doreen Valiquette remembers celebrating her 25th wedding anniversary at the Windsor Park Hotel like it was yesterday.
"Lots of good memories here," she says. "I love it here, it's so nice."
Now in her 80's, Valiquette became the first person to move into the newly renovated and re-branded Windsor Place Retirement Residence earlier this month. She's currently living on the sixth floor with a beautiful view of the St. Marys River and the international bridge.
As history shows, that view has been shared by many before Valiquette, from royalty and business giants to hotel guests and local retirees just like herself.
The Windsor Hotel first opened its doors in 1895 with William Breen as manager.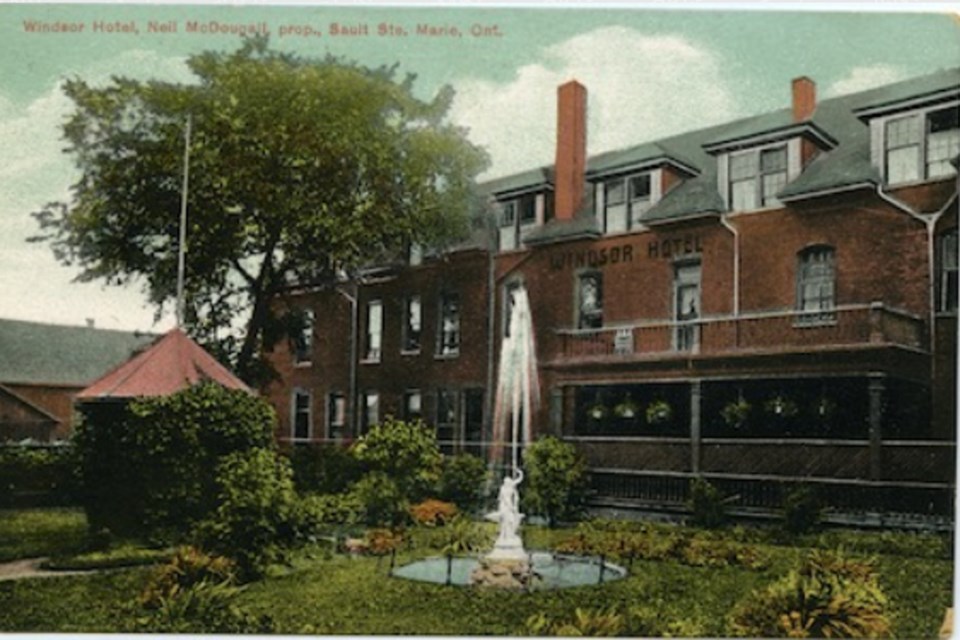 Nearly a decade into its operations, the hotel was severely damaged by fire on the night of September 22, 1904, when flames broke out behind a fireplace either on the ground or second floor. Damages were estimated at $25,000 at the time.
The new hotel, which stands on Queen Street today, was constructed a year later. The northwest corner of the hotel was added in 1913, and the familiar nine-storey high-rise tower was added in 1931.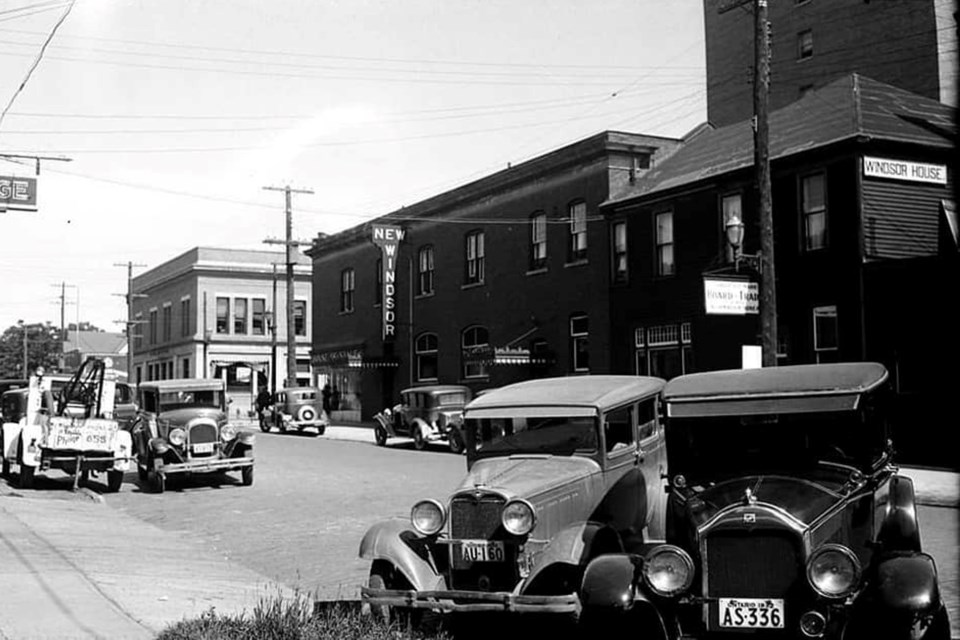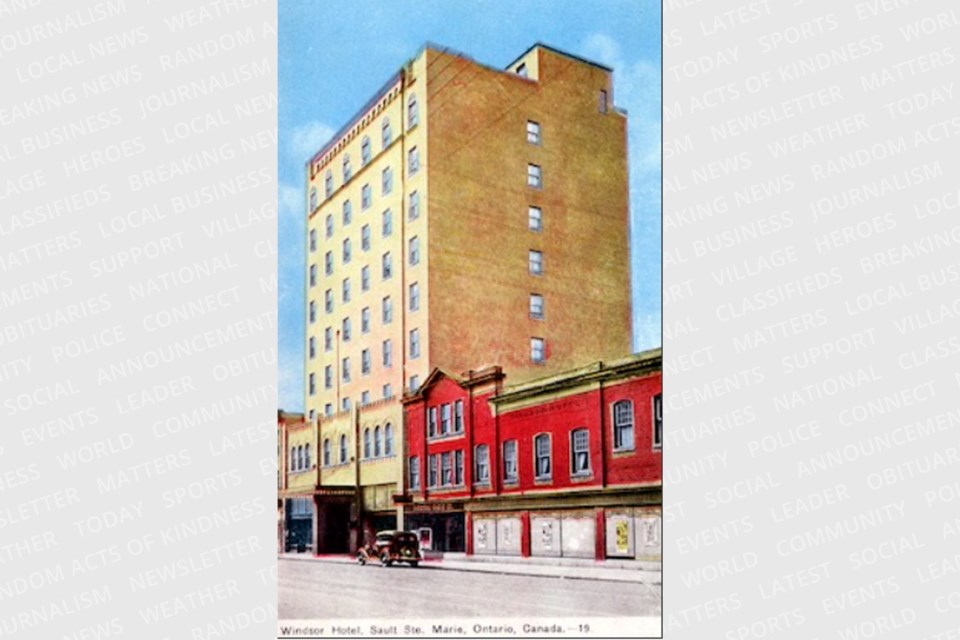 During their royal visit to the Sault on July 8, 1959, Queen Elizabeth II and Prince Philip attended a luncheon in the Queen's honour at the Windsor Hotel.
Pastry chef Paul Rondeau had been working for three weeks at that point to create a stunning tribute to the visiting royals: a sponge cake and sugar replica of their ship, Britannia, measuring seven feet long.
Also on display was a scale replica of the original Sault, Ontario canal.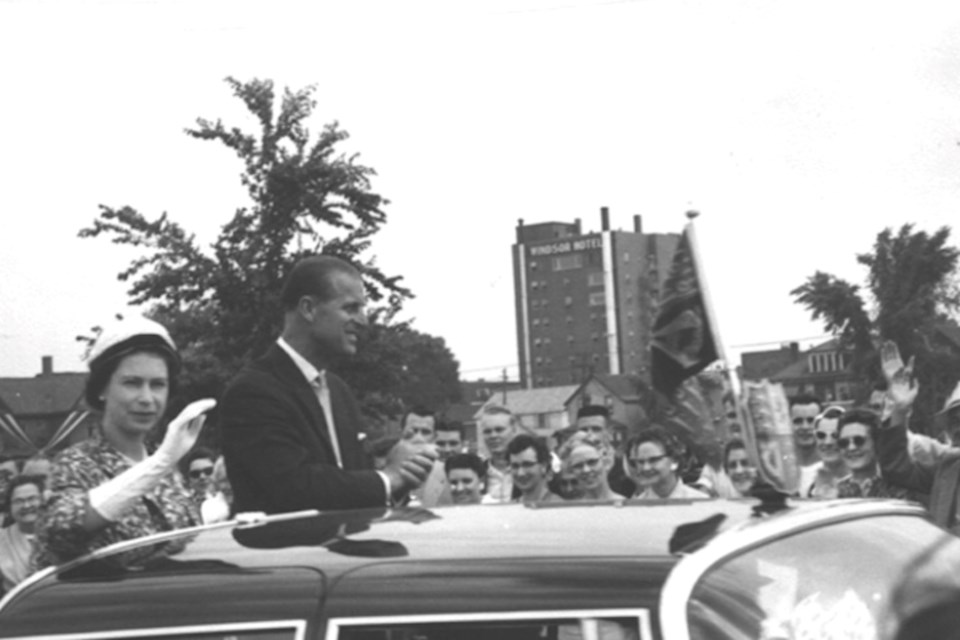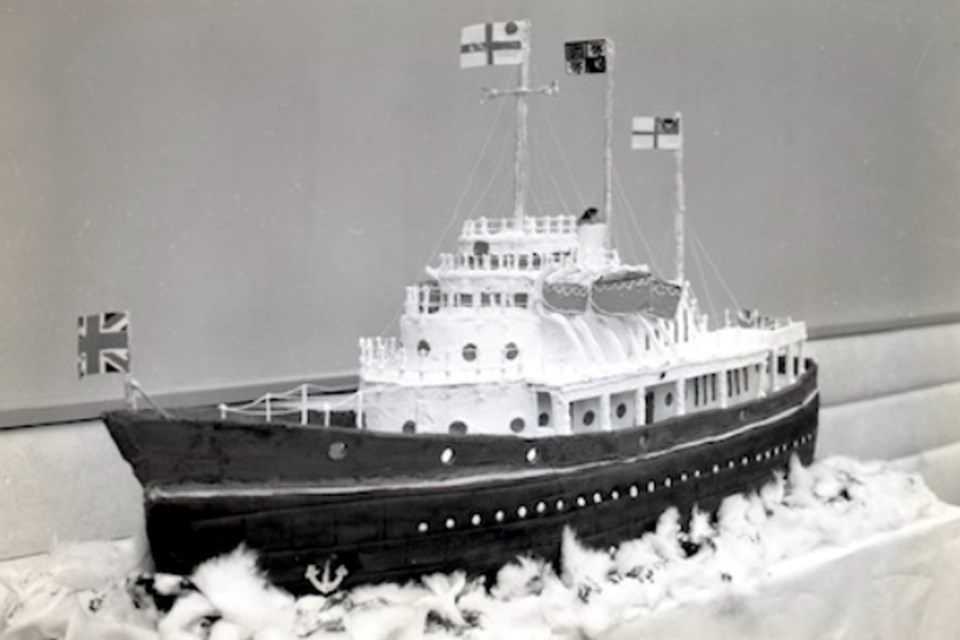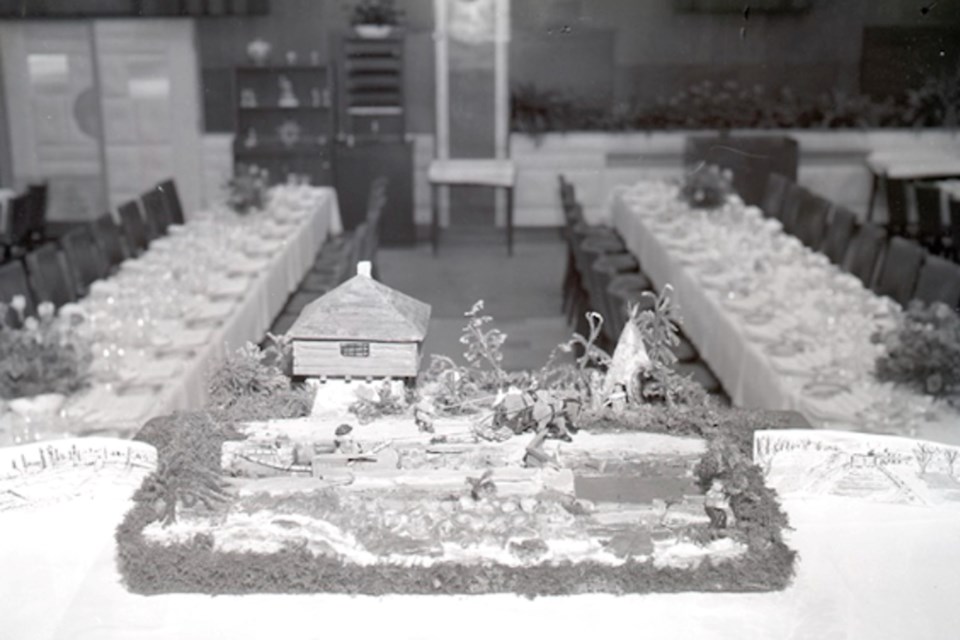 The royals were inside the hotel for around an hour prior to attending a tour of the steel plant. They sailed west into Lake Superior the following day.
The Windsor Hotel stood as the Sault's tallest building for many years and still remains among the highest-standing structures in the city.
After the hotel had gone bankrupt, Dr. Lou Lukenda purchased the establishment in 1996 and re-opened it as Windsor Park Retirement Residence, which later closed in the 2000s.
Lukenda eventually donated the property to Algoma University, and the school began using it as a student residence in 2010.
In 2015, the building was sold for $825,000 to Toronto-based Yau Developments for use again as an upscale retirement residence.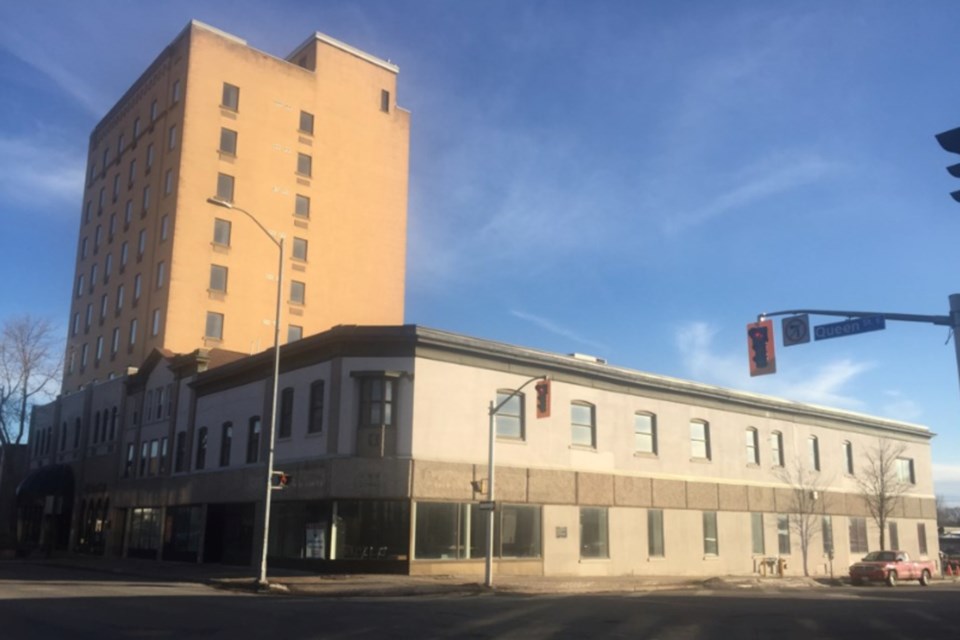 The following year, it sold again, this time to a private-investment group planning a student residence to serve a private, athletics-focused school based at The Tech in the former St. Marys College on Wellington Street East.
The downtown landmark was listed with an asking price of just under $1 million in 2019, and it was soon purchased by local landlord Paul Finck.
Later that year, the building's current owner Feroze Virani from Richmond Hill, Ont. purchased the 70,000-square-foot structure with a vision to re-brand the facility as Windsor Place Retirement Residence.
During COVID, the building underwent a number of renovations – both inside and out – in preparation for the site's third attempt at establishing an assisted living facility.
Opening its doors earlier this month, Windsor Place Retirement Residence has already welcomed eight residents to their new home, with hope among the staff that this installment of the Windsor name is here to stay.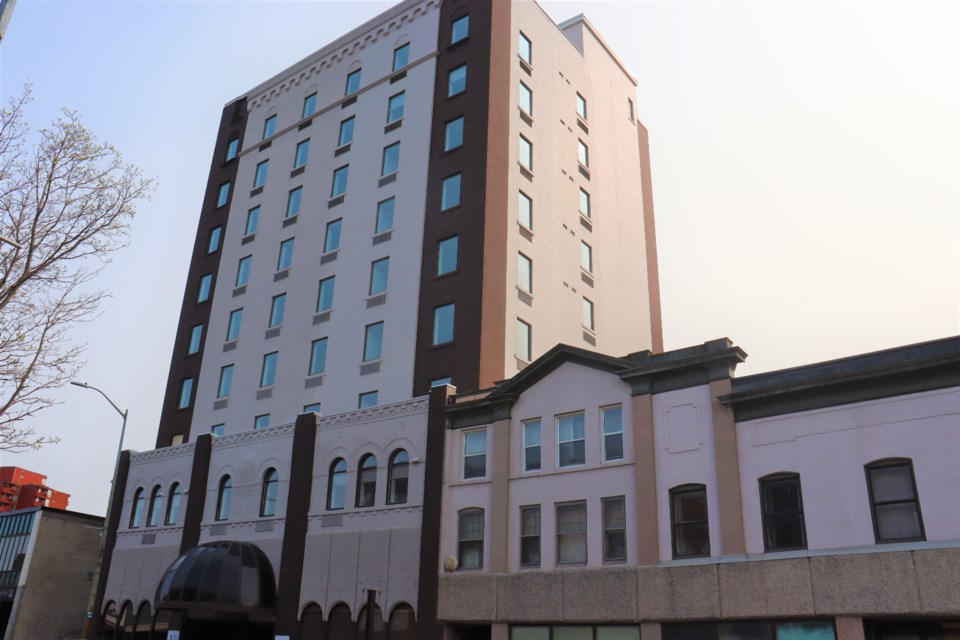 General manager Lindsay Weeks has been blown away by all the stories and memories their residents and visitors have shared since they began welcoming people back inside.
"Everyone that's walked in so far has either gotten married here, spent their honeymoon here, or have attended family parties, baptisms, retirement parties, or have just come here for dinner," she says. "Everyone has a story about this place. It's awesome."
"It's an iconic building and being able to bring it back to life is fun. We're really proud of it."
Employing around 50 people, from care providers and dietitians to housekeepers and cooks, the retirement home can accommodate up to 80 residents.
While some critics on social media have been skeptical of the safety of the elderly in the heart of downtown, Weeks emphasizes their residents couldn't be safer.
"Security is our number one priority," she says. "There is staff here 24 hours a day. The doors are kept locked all the time. Anyone who doesn't belong here has to be buzzed in. There are also security cameras around the building so we can monitor it all the time."
Windsor Place Retirement Residence will be hosting an open house on Jun. 3 from 11 a.m. to 3 p.m.
Locals interested in booking a tour or finding out more information about pricing options can call 705-943-4444.
"We expect our rooms to go fast," Weeks says.
— with files from David Helwig, Sault Ste. Marie Museum, and Sault Ste. Marie Public Library