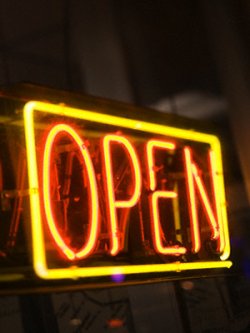 SooToday received the following notice from Royal Tae Kwon Do about opening at a new location.
*************************
Our Tae Kwon Do club has not been training due to the closure of the Leach Center.
We now have a place to train again.
Classes will resume for Royal Tae Kwon Do with the usual training times, but in the Doc Brown Lounge, door H of the Algoma University Campus.
Just follow the signs, see you there!
*************************