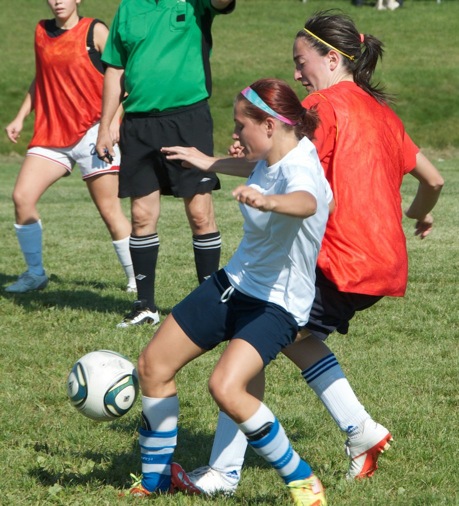 NEWS RELEASE
NORTHERN HEIGHTS SPORTS CLUB
*****************************
Does your child enjoy playing soccer? Looking for something to do this Saturday? Check this out!
Northern Heights Sports Club is hosting a family fun day this Saturday, September 13 at Northern Community Centre (formerly known as the West End Community Centre) at 556 Goulais Avenue, anytime from 11 a.m. to 3 p.m.
Come and register your child for the upcoming indoor soccer season!
We will have training equipment, skill centres set up and games for the kids.
There will also be a representative from OSA (Ontario Soccer Association) giving a coaching and skill development presentation on Grass Roots soccer from 1 p.m.-2 p.m. as well as an on field coaching clinic from 2 p.m.-3 p.m.
Saturday will be the last day to register your child for indoor soccer this season, so come on out and have some fun!
For more information and registration forms check out our website at www.northernheightssoccer.com
*****************************