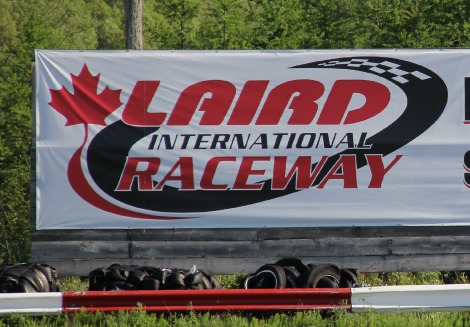 Fans looking forward to more racing at Laird International Raceway will have to wait at least a few more days.
After track officials postponed week nine of racing last week and rescheduled it for tonight, another band of wet weather has forced them to postpone again.
Racing will resume on the regularly scheduled Thursday night with qualifying at 6:15 p.m. and racing to begin at 7:15 p.m. The night will also feature a spin to win derby, which was originally scheduled to run last week.