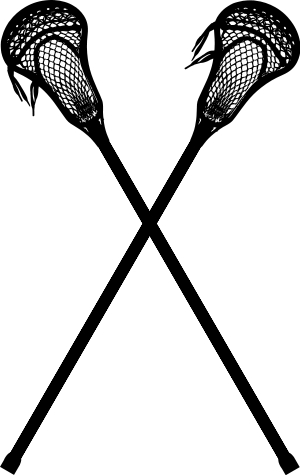 NEWS RELEASE
SAULT STE. MARIE
LACROSSE ASSOCIATION
*************************
In just a few short years the Sault Ste Marie Lacrosse Association has become a force to be reckoned with. Last summer the Soo Spartans Boy's Bantam rep team traveled to Oshawa for the Ontario Provincial Championships and came home with a second place finish.
This is a huge accomplishment for this small town organization!
Year after year the organization grows and is very competitive in all or their age groups.
With more players joining each year and with top quality coaches, SSMLA is becoming recognized throughout the Ontario Lacrosse League.
SSMLA offers Novice (2004-2005), Pee Wee (2003-2002), Bantam (2000-2001), Midget (1998-1999) and an Intermediate Rep Team (1993-1997).
SSMLA would like to invite anyone interested in learning the game of lacrosse, with or without experience, to Alexander Henry School on select Sunday's to take part in 1 hour practises for each age group.
See www.soospartans.com for more information.
Follow us on Facebook.
If your son or daughter would like to find out more about this face paced, energized sport, come on out on one of the Sundays!
*************************