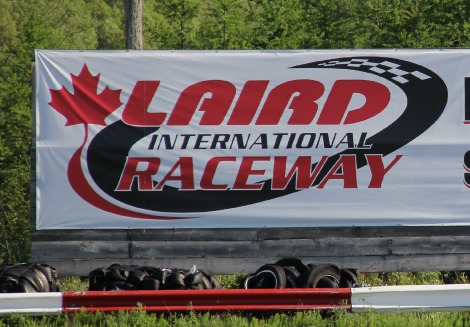 Despite some sunny weather in the Sault Ste. Marie city limits, rain in the Echo Bay area has forced the cancellation of racing at Laird International Raceway on Thursday night.
Track officials made the call shortly after 4:30 p.m. Thursday afternoon.
Clouds in the area of the track have not moved and officials didn't feel they would have adequate time to dry the track in order to move on with Thursday's race program.
July 10 will be Laird's next race night with a full program expected. With the Outlaw Modifieds and Super Late Models alternating weeks at the track, the Outlaw Mods were scheduled to run Thursday night. Car count permitting, both are expected to run one week from tonight.