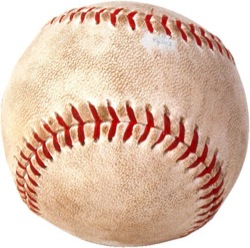 SOO SELECTS BASEBALL ASSOCIATION
NEWS RELEASE
***********************
To Parents of Mosquito Age Baseball Players,
The Soo Selects Baseball Association (Soo Black Sox) invites you to attend our 2014 Parents Information Night. This information night is for those players interested in trying out for the 2014 Mosquito Black Sox (2003 & 2004 birth year). This information is also available on-line at sooblacksox.com and a media release will be sent out. Please share this with any other parents who may be interested, but may not be on the SMBA email list.
This information night is ONLY about the Soo Black Sox Mosquito travel team. This does not pertain to any SMBA House League information.
All interested parents must attend one of the following two meetings:
Thursday February 13th
7:00 pm
City Hall - Room to be assigned, ask at Front Desk
or
Tuesday February 18th
7:00 pm
St. Mary's French Immersion School
Any Mosquito age player interested in playing for Soo Black Sox for the 2014 season must be registered for try-outs by their parent at one of these two meetings.
For more information, please contact:
Andrew Allen, Mosquito Head Coach
mosquito@sooblacksox.com
705.206.4399
or
Chris Walls, Mosquito Associate Coach & President
wallsy29@gmail.com
705.987.3364
***********************