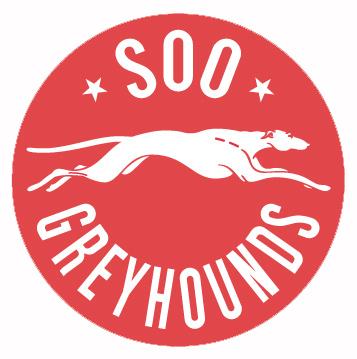 The Soo Greyhounds have called a press conference for 10 a.m. Tuesday morning.
Though details have not been released, speculation is that the team will introduce their new general manager at the event.
SooToday.com will have a full story following the conference while sister-site Local2 will have the press conference live.
Tuesday will mark a busy day for the team as the Greyhounds begin training camp with registration and fitness testing as well.