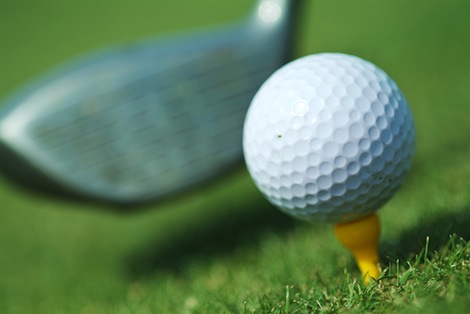 The golf season around Sault Ste. Marie is slowly beginning to tee off.
Friday was opening day for the Sault Golf Club while two other golf clubs will be opening up during the next week.
Crimson Ridge will open on Sunday with special spring rates.
The $45 spring rates include golf, a cart and taxes.
The course is also offering a $35 rate for golf after 2 p.m.
The driving range is also open.
In Garden River, Silver Creek opens on May 16.
The driving range hours are from 10 a.m. to 6 p.m. and the range is open daily, weather permitting.
Home on the Range driving range is also open daily from 7 a.m. to 7 p.m. weather permitting. For more information, those interested can contact Randy Atkinson at (705) 943-4663.