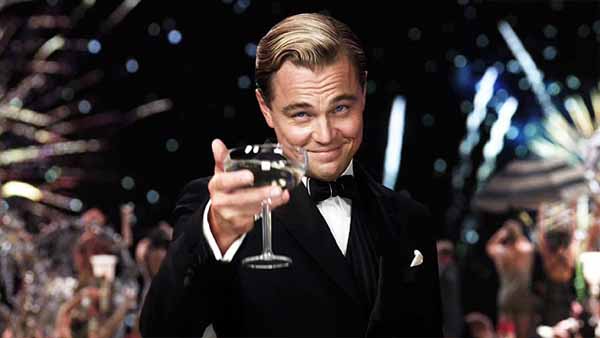 NEWS RELEASE
STRIVE YOUNG PROFESSIONALS GROUP
*************************
Are you the type of person who is drawn to the Jazz-age of the 1920's and who would have likely attended an extravagant, lavish event hosted by no one other than Jay Gatsby?

As the Sault Ste. Marie Chamber of Commerce's STRIVE: Young Professionals Group continues to grow through its second year of inception, we would like to take this moment to cordially invite you to attend The STRIVE: Gatsby Gala on Saturday, September 13 2014 at The Iron Club.

For one night only, assume the attire of the wealthy Jay Gatsby, the morally unsound Tom Buchanan, the insightful Nick Carraway, and the beautiful object of affection Daisy Buchanan.

Black tie is optional and guests are encouraged to dress in the fashion of the mid 1920s.

Tickets for the event are on sale now and can be purchased from the Chamber of Commerce.
STRIVE members tickets are $45 and non-members are $60.
A Gala Package is available and includes one Gala ticket and STRIVE membership for the remainder of the 2014 year for $65.

Attendees can anticipate enjoying a world class dinner prepared and sourced from local farmers, artisans and food suppliers. Live music will be provided during dinner, followed by a DJ and dancing.

The dinner will also serve as a networking opportunity for guests as STRIVE intends to assist young professionals in reaching higher potential through community development, networking events, training opportunities, and recognizing achievements for the purposes of attraction and retention in the community.

Interested patrons should contact Trisha Mitchell at the Chamber of Commerce to purchase tickets, as well as address any questions or inquiries by phone (705) 945-7152 or email trisha@ssmcoc.com

Surely, you would not want to miss the grandest event of the year!

Thank you to our Gatsby Gala Sponsors

:
Diamond Engagements, Driverseat SSM and Jeannette's Custom Cakes
*************************