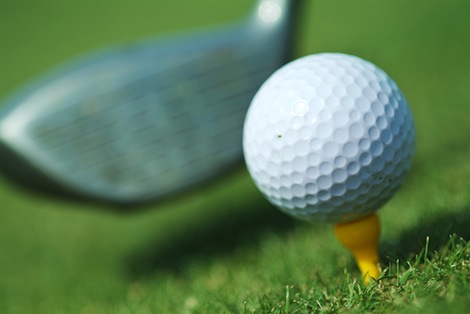 NEWS RELEASE
SAULT STE MARIE GOLF CLUB
*************************
Team Jacobs and the Sault Golf Club are pleased to announce the Team Jacobs Celebrity Golf Event scheduled for Saturday, July 12.
This incredible day will be an opportunity to celebrate the success of our local Olympic heroes.
The event will be a five person scramble consisting of your team plus one celebrity.
The proceeds from the event are earmarked for three great causes.
Firstly, to the newly developed Team Jacobs-Follow Your Dreams Bursary for Algoma University.
Secondly, funds will be distributed to the development and accessibility for all kids with junior golf programs at the Sault Golf Club.
Thirdly, funds will be supplied for the development of curling in Northern Ontario.
How do I get a chance to play golf with Brad Jacobs?
There will be a celebrity auction Friday evening, July 11 at the Delta, Sault Ste. Marie.
Many memorabilia items will be auctioned off as well.
Come out and meet Team Jacobs and many other celebrities.
Early confirmations for the event include NHL players Tyler Kennedy, Trevor Daley, Matt D'Agostini, Marty Turco, and Rico Fata.
The price of the tournament will be $125 per player.
There are hole sponsorship packages for $250 and a package for $750 that includes a team entry.
Entry for the Friday evening auction at the Delta is included with entry in the tournament.
Tickets will also be available for the general public to attend the auction.
Please come out and celebrate with our Olympic Champions and friends.
*************************