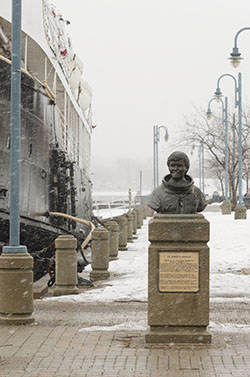 The local birds seem just as confused and disappointed about the weather as us.
Snow has begun to fly again for the Sault and Saultites from all over have been struggling to adjust to the constantly changing weather conditions.
As temperatures are expected to stay cool until nearing the end of the week, it may be time to hang your spring coat back up and hang on to those mittens.