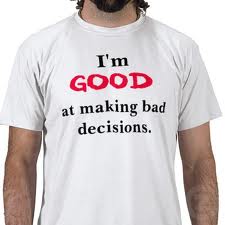 NEWS RELEASE
SAULT STE. MARIE
CITY POLICE SERVICES
*************************
19-year-old William Elie of Queen St. East is in custody facing several charges after police were called to a dispute on Wellington Street 9:35 p.m.
Elie [allegedly] attended the apartment of a person known to him and threatened to burn down the residence.
The accused left and returned a short time later with a gas can.
The accused began dumping gas on the floor and stairs and said he was going to burn the victim.
The accused then attended the bottom of the stairs and lit the gas on fire.
The victim managed to put out the fire with a bucket of water.
The accused then told the victim if they called the Police he was going to come back and set them on fire while they were sleeping.
Elie has been charge with one count of arson, possession of an incendiary material for the purpose of committing arson, uttering threats (3 counts), breach of the conditions of a recognizance (3 counts) for a curfew violation, drinking violation and interfering with the victim as well as a breach of a probation order.
He will be in Weekend and Statutory Holiday (WASH) court this morning.
*************************
If you have any information regarding these crimes, or any other crime, call Crime Stoppers at 705-942-7867 or 1-800-222-8477 (TIPS)
Text STOP to 274637 to cancel. Text HELP to 274637 for help.
**************************
To read more city police news, please click
here