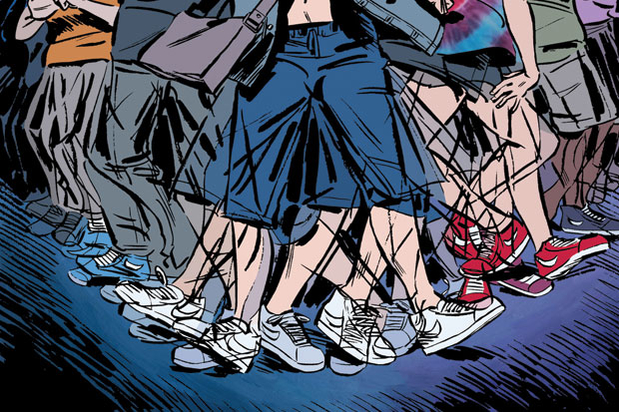 The Toronto Star is reporting that Ontario Premier Kathleen Wynne will be executing an expected cabinet shuffle tomorrow afternoon.
While it's likely that only the Premier and a few closest to her know for certain who will be sitting where when Parliament resumes, the Star's Richard J. Brennan, Provincial Politics, Rob Ferguson, Queen's Park Bureau and Robert Benzie are pegging Orazietti for a shuffle sideways to the lead postion on a revamped Ministry.
The Star is saying David Orazietti will move from Natural Resources to a revamped Consumer Services and Government Services ministry.
It pegs Bill Mauro to leave Municipal Affairs and Housing to become Natural Resources Minister.
To read more on the Star's shuffle predictions, please click
here