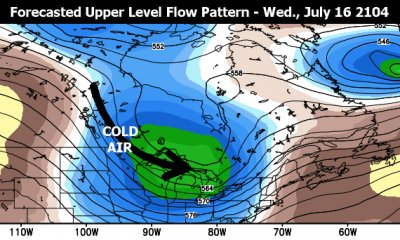 There's more cold weather on the way, according to LOCAL2.ca's official weather guy, Jerry Shields.
Jerry, whose weather updates appear on our sister site daily, sent in a special report today about some bad news (read cold weather) that looks to be right around the corner.
Read all about it here.
*************************