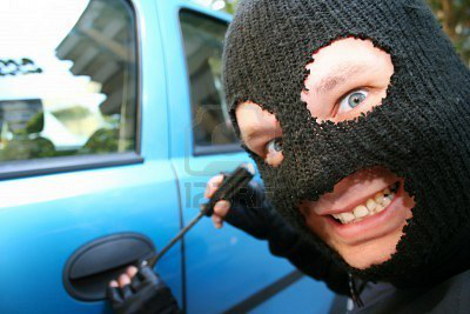 NEWS RELEASE
SAULT STE. MARIE POLICE SERVICE
*************************
At approximately 8:30 this morning a break and enter was reported to a garage in the 400 hundred block of Henry Street.
The victim's vehicle had been entered first, at which time it is believed that the garage door opener was used to gain enrty to the garage.
Nothing was reported taken from the garage.
*************************