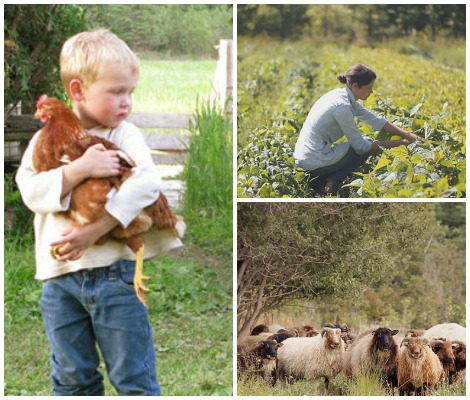 SooToday.com, in partnership with Tourism Sault Ste. Marie brings you a weekend feature highlighting the variety of adventures available for you, your family, and visiting relatives right in our own backyard.
This week Tracy Spurway, who resides on Be True Farm with her husband and two young boys, helps us learn where to source our food locally in Algoma.
******************************
Picnic Perfect: Local Farmers Take You To Where The Wild Things Are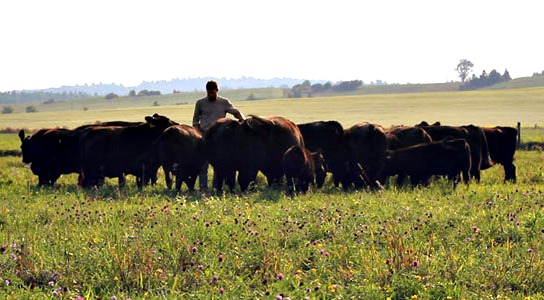 Want to know where your food comes from?
Then venture into the world of local food grown right here in Algoma.
Make a day of it and take a trip into the world of crowing roosters, picturesque meadows and take a look at a broccoli growing right out of the ground.
Learn about what farmers in Algoma are doing to make local food accessible. READ ON
******************
More Weekend Trippin' articles :
Your own personal tour guide takes you down some of Sault Ste. Marie's most picturesque cycling routes - straight to the best sticky buns in the North!
Vin Greco takes you for a walk on the fairway with wine
39 Years in the Ultimate Window Seat: A Train Engineer Describes Life on Ontario's Most Beautiful Line
The Ultimate Caboose Camping Experience
Time Stops In Frontier Village