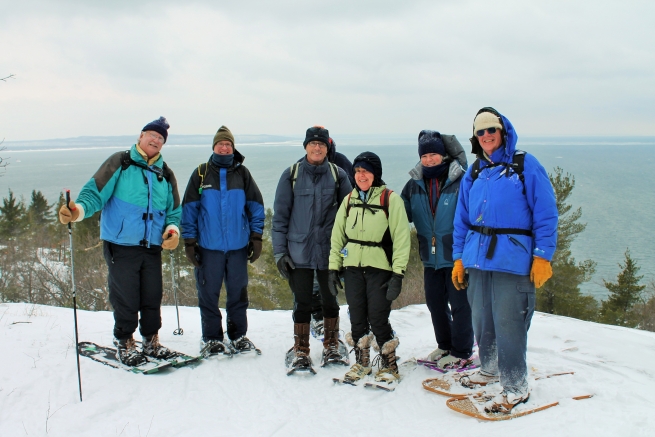 Appreciation, preservation and conservation, this club has a mission!
The Sault Naturalists of Ontario and Michigan is a club with a mission to promote the appreciation, preservation, and conservation of our natural heritage. One way we do this is to get out most every weekend and peddle, paddle, hike, ski and snowshoe through some of the most beautiful and rugged country in Algoma.

One of our favorite destinations is Gros Cap, located at the far west end of Prince Township and accessible from the end of Highway 550 (Second Line) approximately 20 minutes west of town. The site is an unparalleled setting of natural, historical and cultural significance on the Superior Heritage Coast.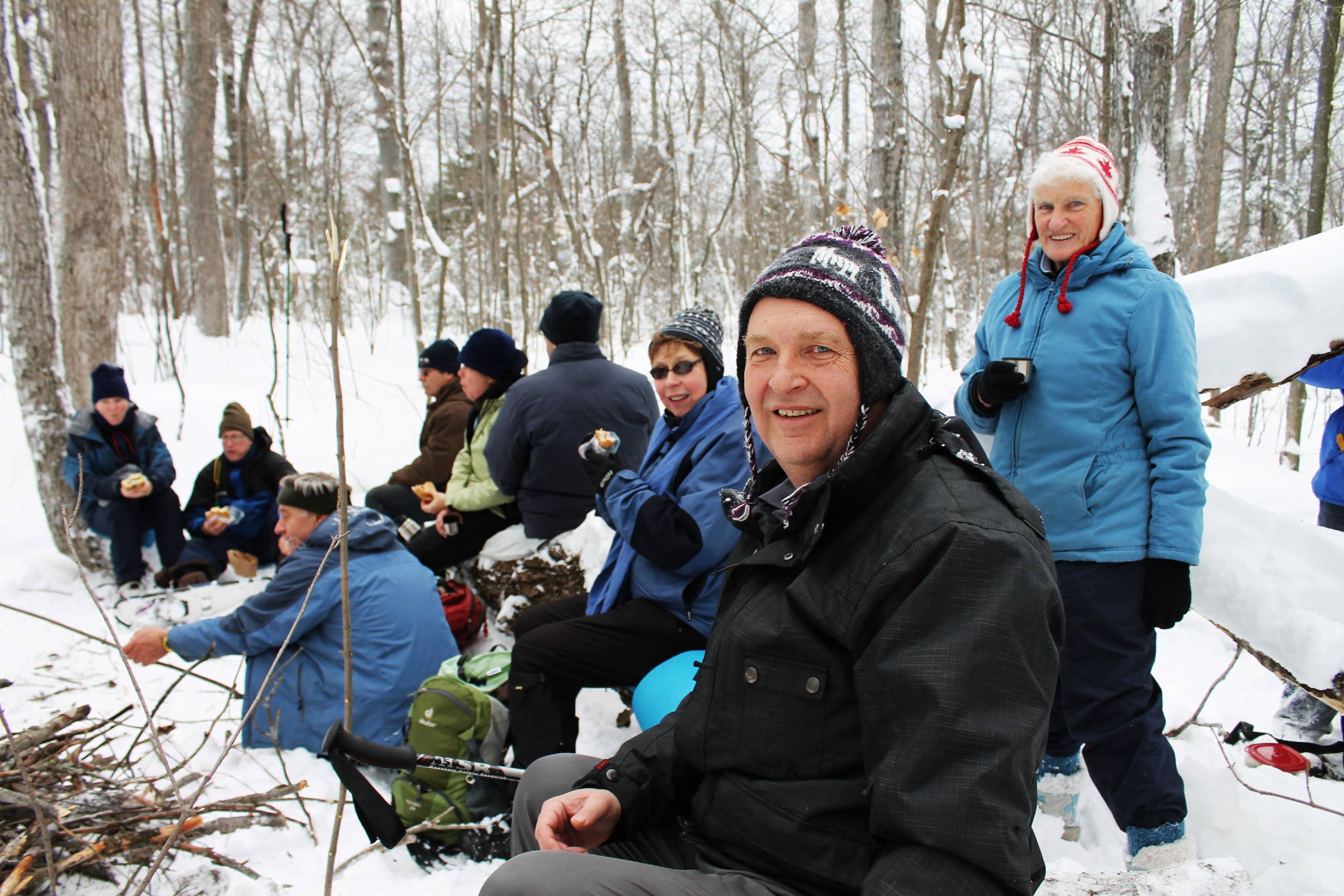 To continue reading this article, please click here