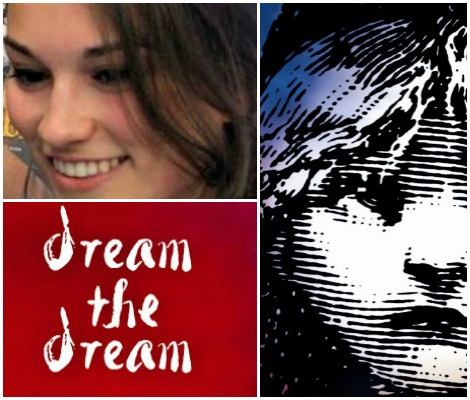 SooToday.com, in partnership with Tourism Sault Ste. Marie brings you a weekend feature highlighting the variety of adventures available for you, your family, and visiting relatives right in our own backyard.
This week Thomas Brandstetter writes about the next big production for The Musical Comedy Guild.
Brandstetter is a supervisor at Shaw and is currently the Business Manager for The Musical Comedy Guild.
He has also been the VP on the Board of Directors of The Sault Symphony Association and past president of the Kiwanis Club of Lakeshore.
******************************
Dream The Dream: The Musical Comedy Guild Takes You Behind The Scenes of Les Misérables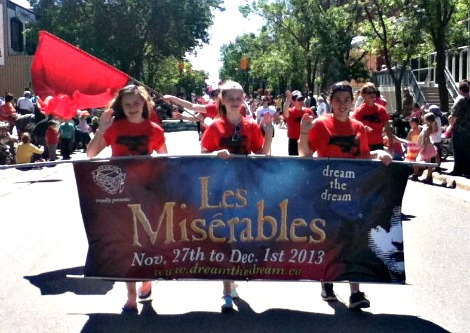 When The Musical Comedy Guild's production of Les Misérables hits the stage November 27 at the Kiwanis Community Theatre Centre it will be a year in the making! READ ON
******************
More Weekend Trippin' articles :
Best gal pal weekend getaway ever on Oct 18th
Your own personal tour guide takes you down some of Sault Ste. Marie's most picturesque cycling routes - straight to the best sticky buns in the North!
Vin Greco takes you for a walk on the fairway with wine
39 Years in the Ultimate Window Seat: A Train Engineer Describes Life on Ontario's Most Beautiful Line
The Ultimate Caboose Camping Experience
Time Stops In Frontier Village