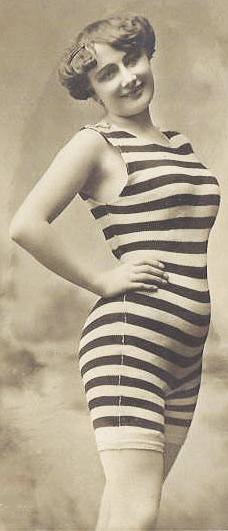 NEWS RELEASE
SAULT STE. MARIE CHAMBER OF COMMERCE
***********************
Get ready to sweep those sidewalks and plant those flower beds.
We have to make a good first impression on some early spring visitors.
In less than seven weeks, the Sault Ste Marie Chamber of Commerce is playing host to approximately 150 to 200 participants representing business and Chambers of Commerce and Boards of Trade from across the province.
These delegates will be in town for the Ontario Chamber of Commerce (OCC) Annual General Meeting & Convention scheduled to take place May 1st to 4th, 2014.
This convention is the OCC's key policy development event of the year.
It allows the member delegates attending the conference to take part in face-to-face networking and learning opportunities on a variety of subjects.
In addition, it provides a forum for member delegates to debate policy resolutions that will help comprise annual advocacy strategies for the Ontario Chamber of Commerce.
The last time that this convention was held in Sault Ste. Marie was in 1989 when the Chamber marked its 100th anniversary.
2014 marks the 125th anniversary of the Sault's Chamber and the agency looks forward to having this opportunity to once again to showcase and promote Sault Ste. Marie.
The Chamber wishes to encourage businesses with marquees, message boards and digital signs to post a welcome message to the delegates as a gesture of Sault Ste. Marie hospitality and to welcome those attending from across the province.
During the Convention, the Sault Ste. Marie Chamber of Commerce will be hosting delegates at the Canadian Bushplane Heritage Centre for a Friday Night Social.
This social will be open to local business representatives.
More information on this event will be made available to Chamber members and on the Chamber's website at www.ssmcoc.com as it becomes available.
The deadline to become a sponsor for the Friday May 2, Social is Monday, March 24, 2014.
Interested Chamber-member businesses may contact Trisha at 705-949-7152 or trisha@ssmcoc.com
*************************