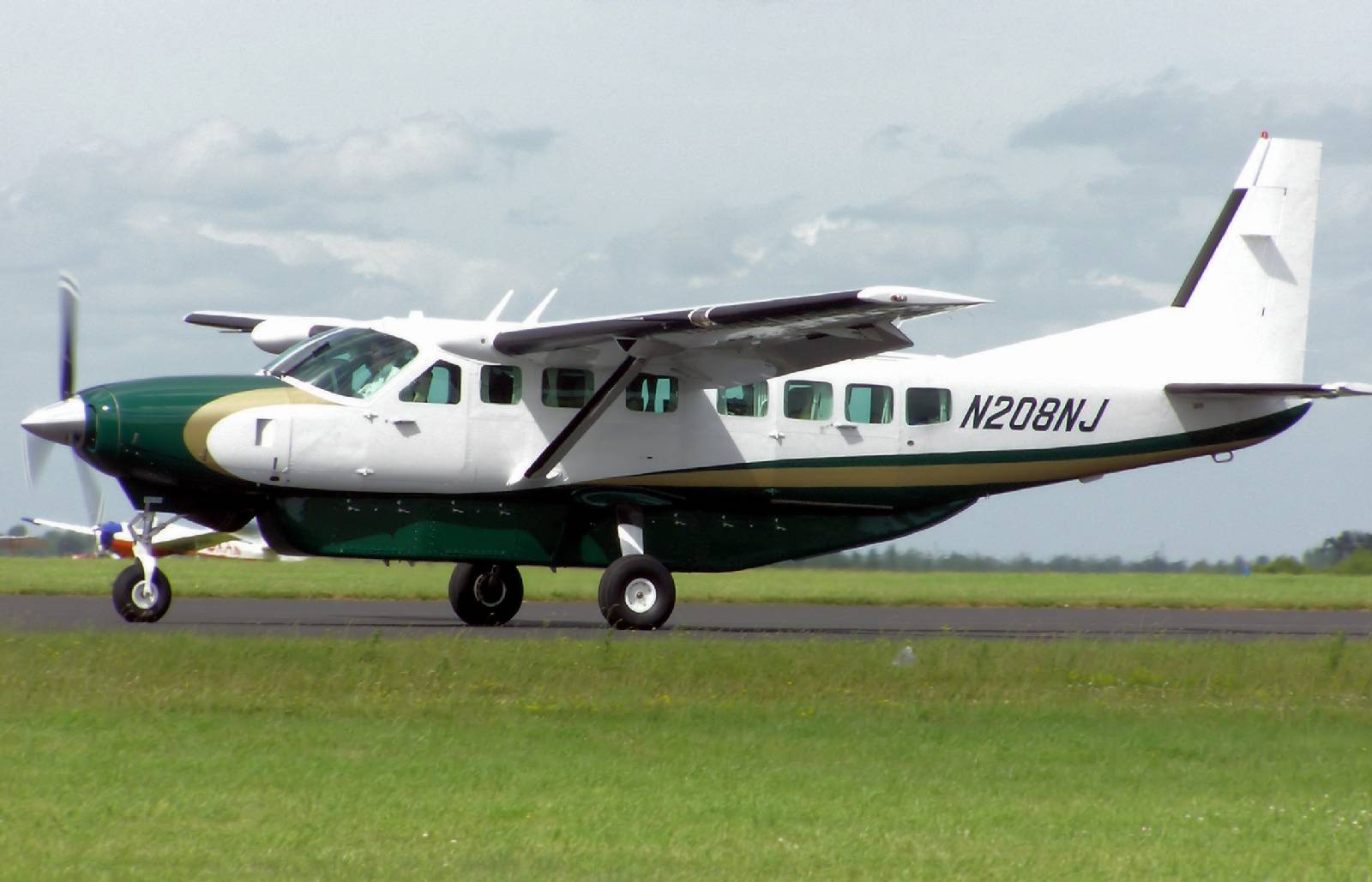 NEWS RELEASE
SAULT MODEL AIRPLANE CLUB
***************************
The Sault Ste. Marie Radio Control Model Airplane Club, (Soo Modellers) is hosting the Annual Upper Great Lakes Yearly Fly In on June 21, from 10 a.m. to 4 p.m.
The club has been a part of Sault Ste. Marie for over 60 years; The UGLY meet has been an ongoing event for nearly 50 years.
This radio controlled model airplane event is one of the premier events in the Northern Ontario model airplane community.
Radio Controlled models of every size and description will be participating as well as modellers from many Northern Ontario, Michigan and Wisconsin clubs.

The public is invited to come by the club's flying site on Leigh's Bay June 21, from 10 a.m. to 4 p.m.
Signs will be placed on Second Line West and Base Line pointing the way to the site.
Refreshments - fries, hot dogs, sausages, pop, will be offered for sale by Meyer's Munchies. Note: cash only
There will be opportunity for those interested model airplanes to talk to club members about the hobby of radio controlled airplanes.
For your comfort, please bring your lawn chairs.
There is no fee to come and enjoy the day with your family.

More information is available, including a map to the field, on the club's website http://soomodellers.ca/
***************************