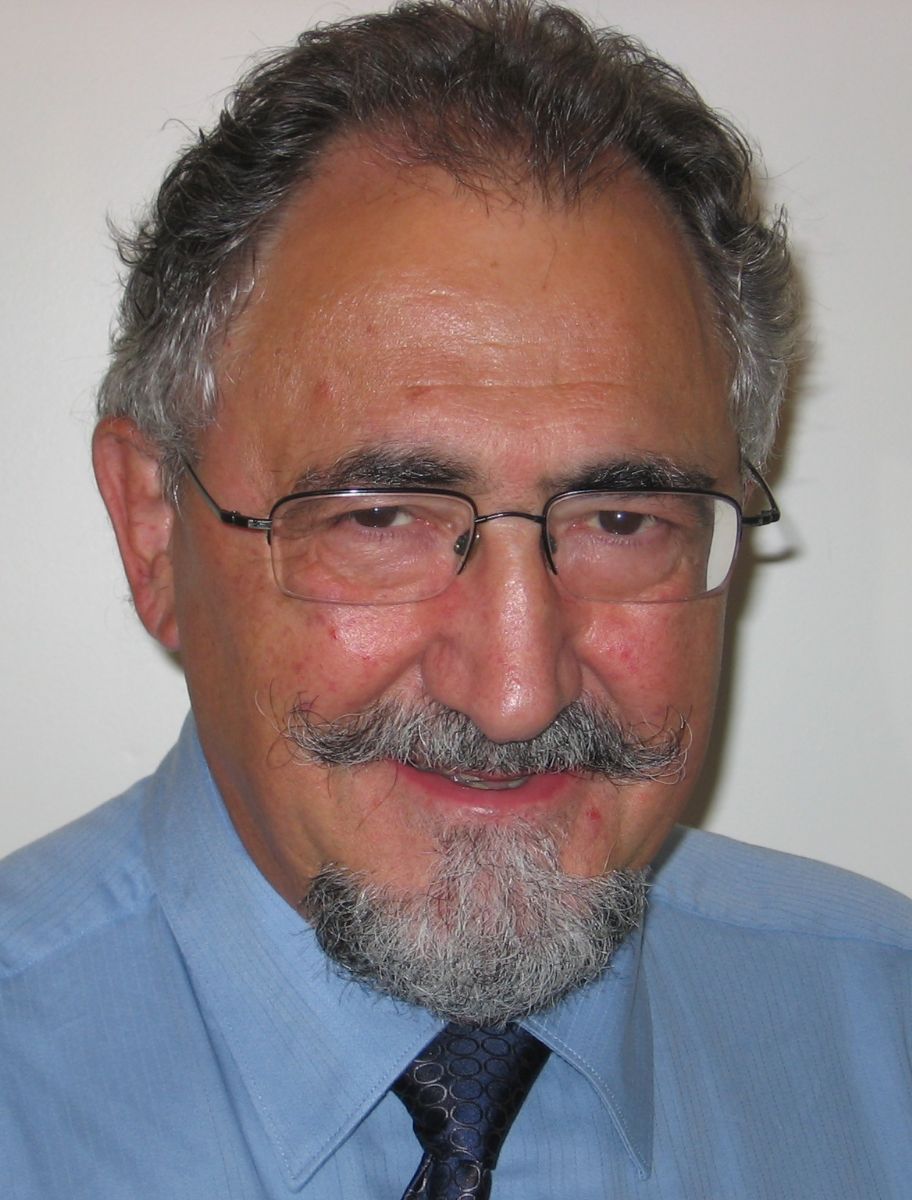 Vin Greco is well known locally for his wine expertise.
His interest in wine has been life-long.
Currently he conducts tastings, formal or informal, upon request, and twice a year partners in a tasting with Chef Ian Thomlinson Upstairs at Rome's.
*****************************
A Night of Ice and Fire
Our winter carnival, Bon Soo, is celebrating its 50th anniversary this year, and on February 15 at the Bush Plane Museum, they are inaugurating a new wine tasting event, A Night of Ice and Fire.
Events Chair, Dave Pitcher, approached Steve Alexander of Loplops, and learned serendipitously that Loplops was considering an event along the same lines, having launched their successful Festival of Beer last year.
They put their heads together and have come up with an evening of wine tasting and entertainment which will feature 24 wines spread out over 3 "destinations" - Europe (France and Italy) South America (Chile and Argentina) and the "Antipodes" (Australia and New Zealand).
Cost per person is $40, and you will receive a complimentary tasting glass and, I believe, a couple of sample tickets which you will redeem in exchange for wine.
The wines available will range in three categories - $10 to $15, $15 to $25, and $25+, with the number of tickets required depending on the value of the wine – this is similar to most wine and food events, such as Toronto's Gourmet Wine and Food Expo.
Some of the higher end wines include Cantena Alto Malbec 2010, a $50 heavy-weight from Argentina which earned a 91+ from the International Wine Cellar last Spring.
Two Italians will give you a chance to compare an Amarone to an Appassimento from the same house, Tedeschi - a $40 wine to try against its $16 counterpart, the Capitel Nicalò, which the Globe and Mail scored 92.
In addition to the wines, there will be a Mystery Station featuring a selected spirit.
There will be chairs and tables throughout the Museum, and guests will be able to take in the entertainment and enjoy bite-sized samples of fruits, cheeses, savouries, and sweets to complement the wines.
A free shuttle-bus home will be available anywhere within the city limits.
Tickets are available at Dish (705-946-3474), the Athlete's Foot (705-942-3934), and Loplops (705-945-0754) or on-line at www.loplops.com
While there's room for 500, approximately half have been sold to-date; be sure to get yours soon.
Vintages Bin-End Sale
This weekend, check out the bargains at the Great Northern Road store as a number of good wines are being marked down approximately 25%.
Quantities vary, but there are several dozen wines in the mix, one of which is Argiolas Perdera 2010, now $15.25, made from the seldom seen 'Monica di Sardegna' grape; this is a robust red with some mint and earthy aromas and dark berry fruit along with good acid and relatively ripe tannins.
Union Squared White 2012, at one point $17.95, but now just $11.75 is a blend of Pinot Gris, Chardonnay and Sauvignon Blanc which would be fine on its own or served with seafood or Asian dishes.
Two 2011 Chardonnays from Chile have both been reduced from $15.95 to $11.75 - Caliterra Tributo Single Vineyard Chardonnay and In Situ Signature ChardonnayViognier are both creamy and rich with tropical fruit flavours playing throughout.
A far less common white is the Uvaggio Vermintino 2011, $14.25 an Italian name and an Italian grape, but produced in California – this wine earned a 92 from the Wine Enthusiast for its "layers of lime, apple and a generous level of minerality".
For Sauvignon Blanc fans, the Buena Vista Vinicultural Society 2011 should please at $14.75 with a style leaning more to herb and tropical fruit notes than to asparagus and gooseberry.
Rodney Strong Knotty Vines Zinfandel 2011, $19.75, earning an 86 from the Wine Specatator and a 90 from Wines and Spirits magazine, has plenty of fruit and spice after 16 months in oak, and would probably benefit from the use of an aerator or decanter to allow it to open up.
Argentina's Vina Alicia Paso de Piedra Malbec 2008, now $15.75, has the "Robert Parker" approval with a 90 for its aromatic, cedary notes and for being "dense and mouth-filling."
Of the several Bordeaux options, one standout is Chateau Lagrave-Cissan 2009, $14.75 with its 4 stars out of 5 from Decanter, which described it as "fine generous… interesting and complete."
As I mentioned, there are many more bargains, in some cases just a bottle or two, so be sure to ask Elaine or Jeannie for suggestions if you need any help.
Many good wines from previous releases are still in stock, such as Argentina's Don David Finca la Urquiza #8 Cabernet Sauvignon 2011, $15.95, commended by Decanter and described by writer Stephen Tanzer as "plush, smooth and quite concentrated with attractive creamy sweetness leavened by the wine's energy."
Australia is the feature for the February 1 Vintages Release, and we are slated to receive 7 reds and one white.
Chateau Tanunda Grand Barossa Cabernet Sauvignon 2011, $19,95 is a wine-of-the-month with a "Parker" 90+, showing loads of juicy delicious fruit flavour and fine intensity.
Winner of a platinum medal in San Diego, Dandelion Vineyards Lionheart of the Barossa Shiraz 2011 is presented in the half-bottle for $10.95; at the Sommelier wine awards in Britain it earned gold for being plush and voluptuous with "a real meaty streak."
Two white wines have consistently provided pleasure.
From Alsace, Hugel Gentil 2012, $15.95 is a blend of several varietals associated with the region, and the focus is on freshness.
From the Veneto near Lake Garda, Zenato Lugana San Benedetto 2012, $14.95, is Trebbiano-based and was awarded bronze by the International Wine Challenge for displaying " inviting red apple and passion fruit [on the] nose with tropical fruit, lime, and mineral notes on the palate."
From Puglia, Tor Del Colle Riserva Brindisi 2009, $13.95, will offer savoury, earthy flavours, and yet, with decent acidity, it should have some smoothness, too – in all, a good food wine.
There are many more intriguing wines on offer, including many sparklers which should serve well for Valentine's Day.
While making a choice may seem difficult, you can take some consolation in knowing that it is even more difficult to make a bad one! Enjoy!
*****************************