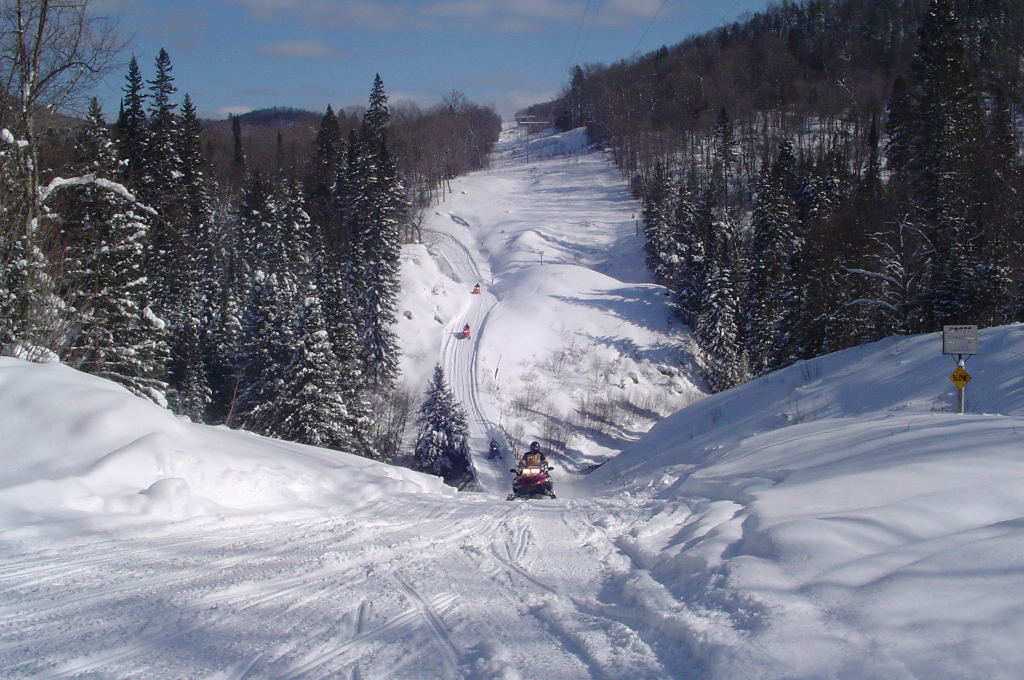 NEWS RELEASE
SAULT TRAILBLAZERS SNOWMOBILE CLUB
*************************
The Sault Trailblazers Snowmobile Club – trail closure
Please be advised that all OFSC Snowmobile Trails in and around Sault Ste Marie that are maintained by the Sault Trailblazers Snowmobile Club are now closed for the season.
With the warmer spring temperatures we have experienced recently, the trail conditions have deteriorated significantly making for unsafe riding conditions.
These conditions have resulted in the need to close all local snowmobile trails for the 2013/2014 season.
The Sault Trailblazers Snowmobile Club would also like to express our sincere appreciation to each of the generous landowners whose land use permission allowed us to have a local trail system in place for the enjoyment of the entire community.
Furthermore the club would also like to thank the many snowmobilers who purchased trail permits for the 2013/ 2014 season.
Without their continued support, we would not be able to maintain the organized snowmobile trail network in our area for the enjoyment of our riders.
We look forward to another good old-fashioned winter again next season.
*************************