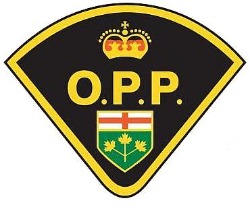 OPP NEWS RELEASE
*************************
CHAPLEAU - On January 15, 2014, officers from the Ontario Provincial Police (OPP) Superior East Chapleau Detachment were advised of a theft of a laptop computer from a business on Birch Street in Chapleau.
Police were advised that the theft took place sometime between Thursday, January 9 and Friday, January 10, 2014.
It is described as a black Acer Aspire E and is valued at $1,200.
Investigation is continuing at this time.
Anyone with any information is asked to call the OPP at 1-888-310-1122 or Crime Stoppers.
*************************
*************************