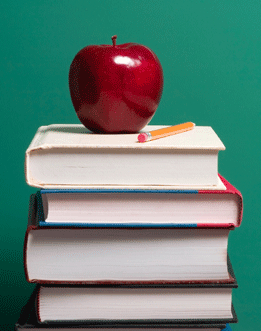 Parkland Public School students returned home Friday with a note from Vice-Principal Elaine DeRosario warning of a suspicious car in the area earlier that morning.
According to the letter, a male driver in a red car stopped, rolled down the window and told one student to "come in".
The student had been walking to school at the time.
The letter further states that police and other schools in the area have been contacted about the concern, and teachers have discussed with students about what to do should a stranger approach them.
DeRosario goes on to recommend that parents and guardians reinforce messages about not talking to strangers to their children.
The letter also states that police would be patrolling the area for any suspicious activity.
If parents or guardians should witness any suspicious vehicles in the area, DeRosario says the police have asked that they contact City Police with a description, including license plate number.