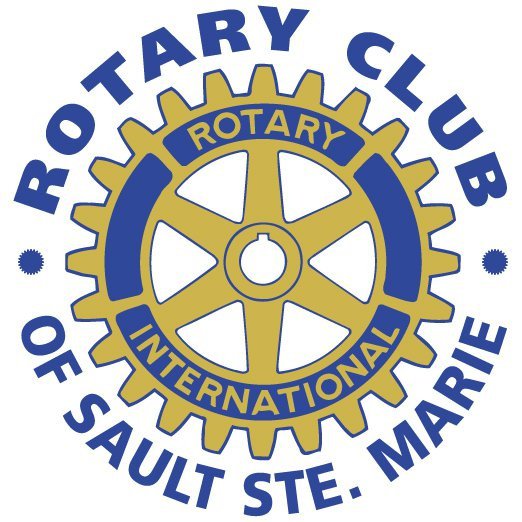 NEWS RELEASE
ROTARY CLUB
*************************
Rotary Club of Sault Ste Marie presents the 27rd Annual Algoma Regional Science Fair with Presenting Sponsor Tenaris and hosted by Algoma University George Leach Centre on April 3 to the 5.
Students from Grade 7-12 in the Algoma region will be showcasing their winning science projects at the next level of competition.
The exhibit area will be open to the public on Friday, April 4 from 4 to 8 p.m.
The projects can be viewed again on Saturday, April 5 from 9 a.m. until 11 p.m. at which time the awards will be given out.
Approximately 26 judges assess over 80 entries to decide the winners of the various trophies and cash prizes.
The top two Best of Fair projects will advance to the Canada Wide Science Fair being held in Windsor, Ontario from May 10-17 for more opportunities to win cash and scholarships.
These students will represent our province as part of Youth Science Ontario and will compete with students from across the country.
Without the assistance of many who volunteer their time and effort to organize and staff the fair, the teachers who support and coach the students, and the judges who give of their time and expertise, the success of this event would not be possible.
Special thanks go to Algoma University for hosting the event for the last 16 years and to Youth Science Ontario/Ontario Trillium Foundation who with the Rotary Club of Sault Ste Marie and Tenaris, fund the cost of the winning students to go to a much higher caliber of competition at the Canada Wide Science Fair.
For additional information, please access the fair site here.
*************************