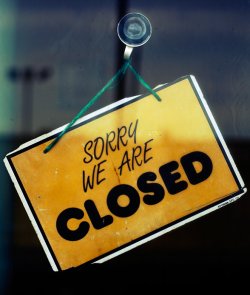 Station Tower (421 Bay) has been closed due to technical problems and will be closed for the day.
Spokespersons for Station Tower say a cooling units on the roof of the building has failed and is leaking cooling fluid through the roof into the sixth floor and down the elevator shafts.
Power to the building has been cut to facilitate repairs to the cooling unit.
SooToday.com has recieved the following email message from Employment Solution, located in the Station Tower.
************************
Please be advised that due to a mechanical problem in the Station Tower building (421 Bay Street), Employment Solutions (located on the fourth Floor) will be closed at 11 a.m. for the remainder of the day.
We apologize for any inconvenience this may cause our valued clients. We expect to reopen tomorrow morning at 8:30 a.m.
************************