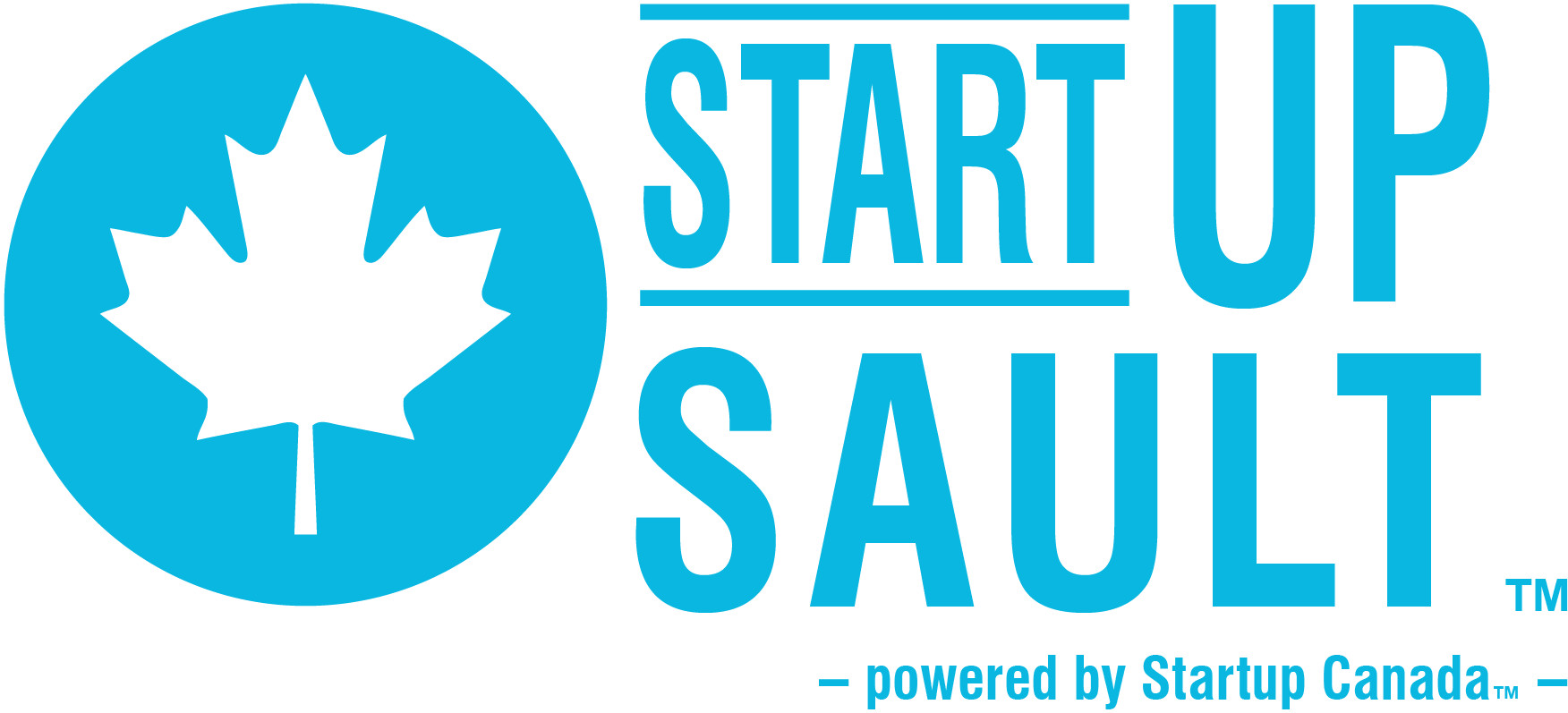 NEWS RELEASE
STARTUP SAULT
*************************
Startup Sault
is pleased to offer a five-day training session from the
Canadian Entrepreneurship Institute
via live stream in Sault Ste. Marie. Over twenty-five sessions will be streamed live from Ottawa on May 26 - 30.
Featuring keynote lectures by world-leading innovators, entrepreneurs, educators and policy makers; attendees will gain the knowledge, tools and network necessary to make a meaningful impact in advancing innovation and entrepreneurship in their community, as well as their own business or organization.

Just a few examples of the 25 sessions available are: Entrepreneurship 101, Mobilizing Grassroots Startup Communities, Business Innovation, Venture Capital in Canada, Alternative Finance for Entrepreneurs, Activating & Accelerating Entrepreneurship, Global Best Practices, The Regional Entrepreneurship Advantage, Lean Startup, Government Support for Startups, and Accelerating High Growth Entrepreneurship.

The Canadian Entrepreneurship Institute was created to provide those working in innovation and entrepreneurship support, policy, programs and research with the opportunity to develop a holistic understanding of the nature, components, flows and systems that make up the entrepreneurship and innovation ecosystem.

This program is ideal for entrepreneurs, academics, small business owners, industry partners, government policy staff, small business resource staff and anyone else interested in learning about entrepreneurial ecosystems, business financing, small business strategy and support, and entrepreneurial education & growth.

"As an entrepreneur, continuing education is a cornerstone to our growth and success. Businesses operating in smaller, northern communities are sometimes faced with the challenge of not having access to the resources and educational platforms that our more urban counterparts do," said Jeff Greco, CEO, Cavera Inc.
"Startup Sault is progressively closing this gap by making resources, such as this incredible five-day training session, more accessible. I am optimistic for the doors that this opens to us as an entrepreneurial community."

Pricing is set at $100 to attend the full five-day sessions, $25 per day or $10 per session (pick and choose your sessions).
Registration is available online, along with a full course schedule.
For detailed course or session information, please visit http://entrepreneurcanada.net.

This event is proudly sponsored by the Sault Ste. Marie Innovation Centre (SSMIC), Sault College and the Sault Ste. Marie Economic Development Corporation's Sault Community Entrepreneur Network Exchange (SCENE).

About Startup Sault

Startup Sault connects new entrepreneurs with the small business resources available in the community, and provides the support of existing entrepreneurs who are building successful companies.
Our community enterprise partners include the Sault Ste. Marie Innovation Centre (SSMIC), Sault Ste. Marie Economic Development Corporation (SSMEDC), Community Development Corporation of Sault Ste. Marie (CDC), and Sault Ste. Marie Chamber of Commerce.

For more information about Startup Sault, visit www.startupsault.ca.
*************************