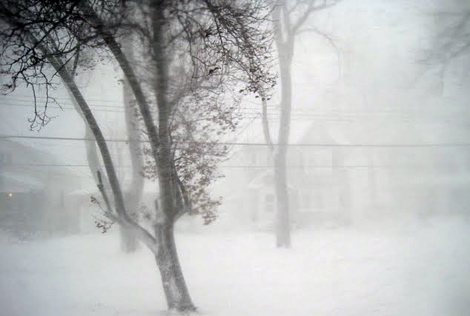 WEATHER WATCH
ENVIRONMENT CANADA
*************************
Environment Canada has issued snow squall watches for Searchmont - Montreal River Harbour - Batchawana Bay - Agawa - Lake Superior Park:

Low visibilities in local snow squalls Wednesday.

Heavy flurries and local snow squalls are expected to develop in the westerly flow off Lake Superior Wednesday.
Although the winds are forecast to shift slowly through the day, they will be strong and gusty and could remain nearly stationary for a few hours.
Visibilities may be reduced to 200 metres or less in snow and blowing snow.
In addition, general snow fall amounts of 5 to 10 cm are forecast with higher local amounts possible.

Please monitor the latest forecasts and warnings from Environment Canada.
*************************