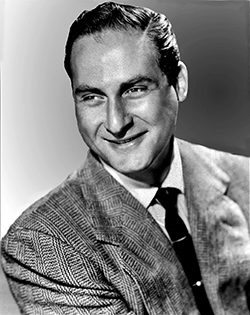 According to various news sources, early television pioneer Sid Caesar has died at age 91.
Caesar was known to many from his work on Your Show of Shows from 1950 to 1954, a sketch comedy show on NBC.
Working with other comedy legends such as Mel Brooks and Carl Reiner the show offered satires on popular movies and television shows of the day.
Younger viewers may remember him from his role as Coach Calhoun in the movie version of Grease.
Caesar was nominated for multiple Emmy awards and won twice, as well as being nominated for a Tony award and being inducted into the Hollywood Walk of Fame in 1960.
He continued to work on various screen, stage and movie projects over the years and returned to his improvisational sketch comedy roots in 2001 by appearing on an episode of Who's Line is it Anyway?