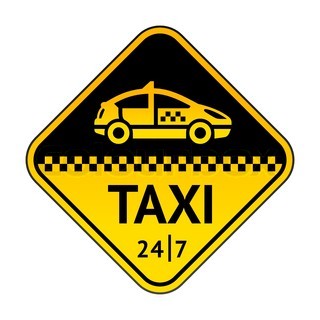 A new taxi business will start up in Sault Ste. Marie May 1 despite concerns from other local cab companies.
The Sault Ste. Marie Police Service Board approved the application from Cruz Cab Company owner Glen (Chuck) Lewis to operate his new business at Thursday's Board meeting, with owners of other cab companies present.
Cruz Cab will start off with 15 vehicles.
Soo Yellow Cab owner Ric Waite and Butch Wilson of Union Cab said there are already enough cab drivers on the road in a competitive field, and suggested there should be a cap put on the number of cab drivers in Sault Ste. Marie like there is in other communities.
Sault Mayor Debbie Amaroso, a member of the Police Service Board, said a gathering of information for city staff and a possible review of the city by-law concerning a cap is something that could be looked at by council.
Board chair Ian MacKenzie said there was nothing, at the Board level, to stop granting Lewis approval to operate his new business, and that other concerns would have to be looked at by the city.
"I don't mind competition, he (Lewis) can put as many cars on the road as he wants but there's only so many people in this city that take taxis and they all want them at the same time or they don't want them at all," Waite said.
"For sure there should be a cap," Waite said.
Ray Dawson, a former cab driver in attendance Thursday, demanded that cab drivers be paid minimum wage, as opposed to being paid as independent contractors.
Drivers for Cruz Cab Company will be paid as independent contractors, which Lewis said results in more money for drivers, but Lewis told Dawson anyone preferring to be put on his payroll and paid minimum wage may do so.
Waite also had concerns as to whether liquor deliveries by Cruz Deliveries, another business Lewis owns, will remain separate from regular cab fares taken by Cruz Cab.
"We have many people who ask us to pick up alcohol for them and bring it to their house and we tell them we can't, we're not allowed to transport parcels of alcohol as a taxi company under the by-law," Waite said.
"We have to pick them up, they purchase the alcohol and we take them home, and they have to pay for that, but a liquor delivery charge is five dollars."
"Owning a delivery company and a taxi company…who gets dispatched to which call?" Waite said.
Lewis replied the duties of the two businesses he owns will remain separate.