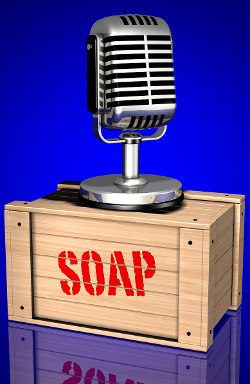 NEWS RELEASE
SAULT RATEPAYERS EVENTS GROUP
*************************
This is a public reminder for all ratepayers interested in being involved in the process under discussion before Council of the "opening of the current shareholders agreement between the P.U.C. and the City of Sault Ste Marie "
On December 3rd City Council meeting SSMRA organizers supported the motion to defer and postpone the resolution "to open shareholders the present agreement with the P.U.C." until January 7th (or a later) council meeting with the intent to permit time for all parties to thoroughly review the material required and achieve a better understanding and gain knowledge on this issue.
Presentation will be made by the SRA Procedural Group to council on the topic of the resolution – shareholder agreement as it relates to corporate donations.
Concerning the ratepayer survey, it was confirmed at the Agenda Review meeting that this item will be dealt with in the same manner as past ratepayer surveys, that is a copy of the survey will be provided to council members but no presentation will be heard.
Public copies can be viewed here
We would like to remind those that have expressed interest in this process and wish to attend the city council meeting of Monday January 7, 2013 to be in council chambers on or around 4:30 p.m.
Thank you
Sault Ratepayers Events Group
www.Facebook.com/SaultRatepayers
*************************