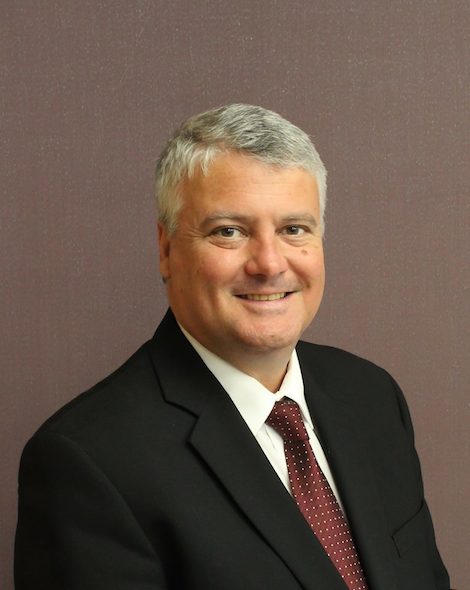 NEWS RELEASE
TERRY SHEEHAN

*************************
City Councillor Terry Sheehan is pleased to announce his intention to run as the Liberal candidate for Sault Ste. Marie in the 2015 Federal Election slated to take place in October.
A four-term City Councillor and former two-term School Board Trustee, Sheehan made his decision official by filing his nomination papers with the Liberal Party of Canada, hoping to be Sault Ste. Marie's next Member of Parliament.
Sheehan, who currently sits as a Ward 2 City Councillor, says, "Serving our community at the municipal level as a councillor and trustee has brought me great joy over the past 17 years. I am confident that now is the right time to move to representing Sault Ste. Marie federally."
When asked about his decision to seek candidacy in the next federal election, Sheehan said, "I believe it is time for quality federal representation for Sault Ste. Marie. We need someone who is going to work hard for this riding. My experience on City Council, complimented by my work experience and background, has equipped me with the skills and knowledge necessary to represent all people in our riding effectively. Sault Ste. Marie deserves a strong voice in Ottawa, and I believe I am that voice."
Terry was born, raised, and educated in Sault Ste. Marie and has a long career in business and economic development.
On City Council, he has effectively represented the interests of his Ward 2 constituents with passion and determination.
He brings a strong focus to job growth and economic opportunity for the city, while emphasizing cooperation and collaborative problem-solving.

"At the end of the day, hope and hard work are what will get our country on the right track. I think we have somehow become lost on our journey forward as a country and people are being left behind. My vision is a united and strong Canada that we can all be proud of as we move forward together; a beacon of hope and example for the rest of the world," says Terry, "I want the electoral district of Sault Ste. Marie to have a significant role in achieving that vision."

Sheehan has been busily working to contact existing Liberal members for their support and signing up new members..

If you would like to support his bid for the Liberal Nomination, please contact his campaign at 705-949-1130 or email voteterrysheehan@gmail.com.

*************************