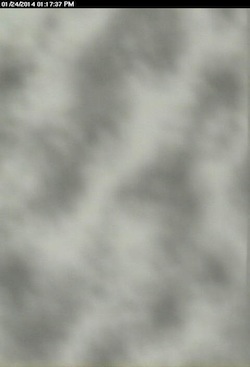 NEWS RELEASES
MACKINAC BRIDGE
AUTHORITY
NATIONAL WEATHER SERVICE
***************************
Bridge closed
Currently the Mackinac Bridge is closed to all traffic.
Motorists are instructed to reduce their speed to 20 miles per hour as they approach the bridge and be prepared to stop.
Bridge personnel are stationed at both ends of the structure to provide instructions.
The Mackinac Bridge Authority is monitoring conditions at various points along the structure.
When conditions improve, the bridge will be reopened to traffic.
If you are planning to travel to the Straits area, please tune to AM radio 530 or 1610 for updates.
***************************
Winter weather advisory
Cippewa - Emmet - Cheboygan - Presque Isle - Charlevoix - Antrim - Otsego - Montmorency - Grand Traverse - Kalkaska - Crawford - Wexford - Missaukee
Including the cities of Sault Ste. Marie, Petoskey, Cheboygan, Rogers City, Charlevoix, Mancelona, Gaylord, Atlanta, Taverse City, Kalkaska, Grayling, Cadillac, Lake City
Winter weather advisory remains in effect until 5 a.m. EST Saturday.
Hazardous weather
Wind: Southwest winds 20 to 35 mph today with gusts up to 50 mph near the Lake Michigan coast. Winds will gradually subside late this afternoon and evening.
Snow: Snow, heavy at times. Storm total snowfall of 2 to 5 inches expected by Saturday morning with locally higher snowfall amounts possible.
Visibilities: Near zero visibilities at times with substantial blowing and drifting snow. Whiteout conditions in open areas.
Wind chills: Wind chill readings of 0 to 15 below zero today.
Impacts
Whiteout conditions possible at times due to blowing snow resulting in very hazardous driving conditions. This will be especially true across open areas.
***************************
Pictured: A screen shot of the Mackinac Bridge cam taken at 1:17 p.m. Friday, January 24, 2014