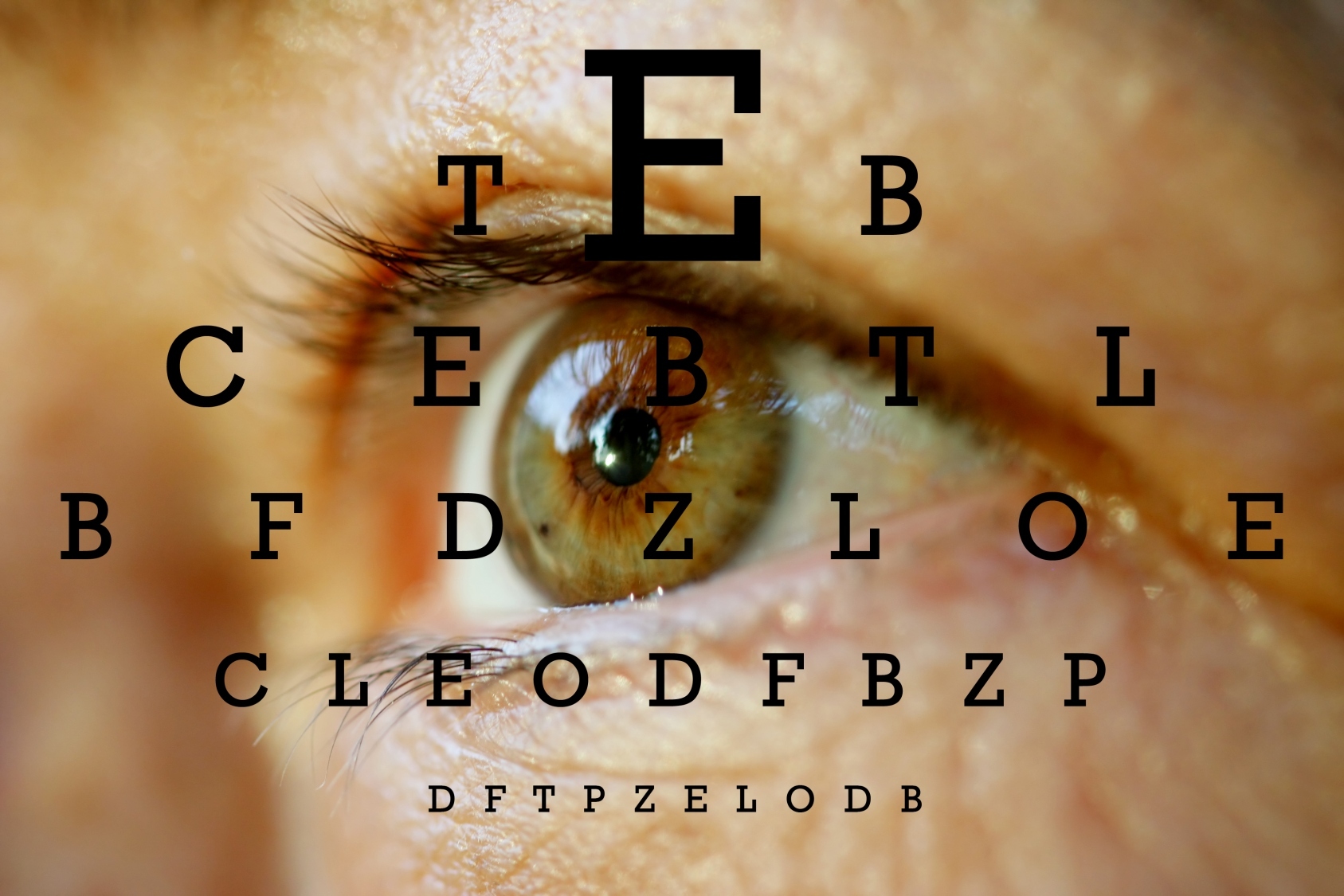 NEWS RELEASE
SAULT OPTOMETRY CLINIC
*************************
Sault Optometry is excited to announce that we will be having our grand re-opening this Saturday, February 1 from 1-3 p.m.

We will be having some great sunglass giveaways (Oakleys, Marc Jacobs and Rayban) as well as snacks and beverages.

Come take a peek at our new clinic and see what is new.
All welcome.

The prizes will be raffled at 1:30, 2 and 2:30 p.m.
You do not need to be present to win but do need to stop by to fill out a ballot.
Don't forget to check out our facebook
page
and see the sunglasses that are up for raffle.
*************************