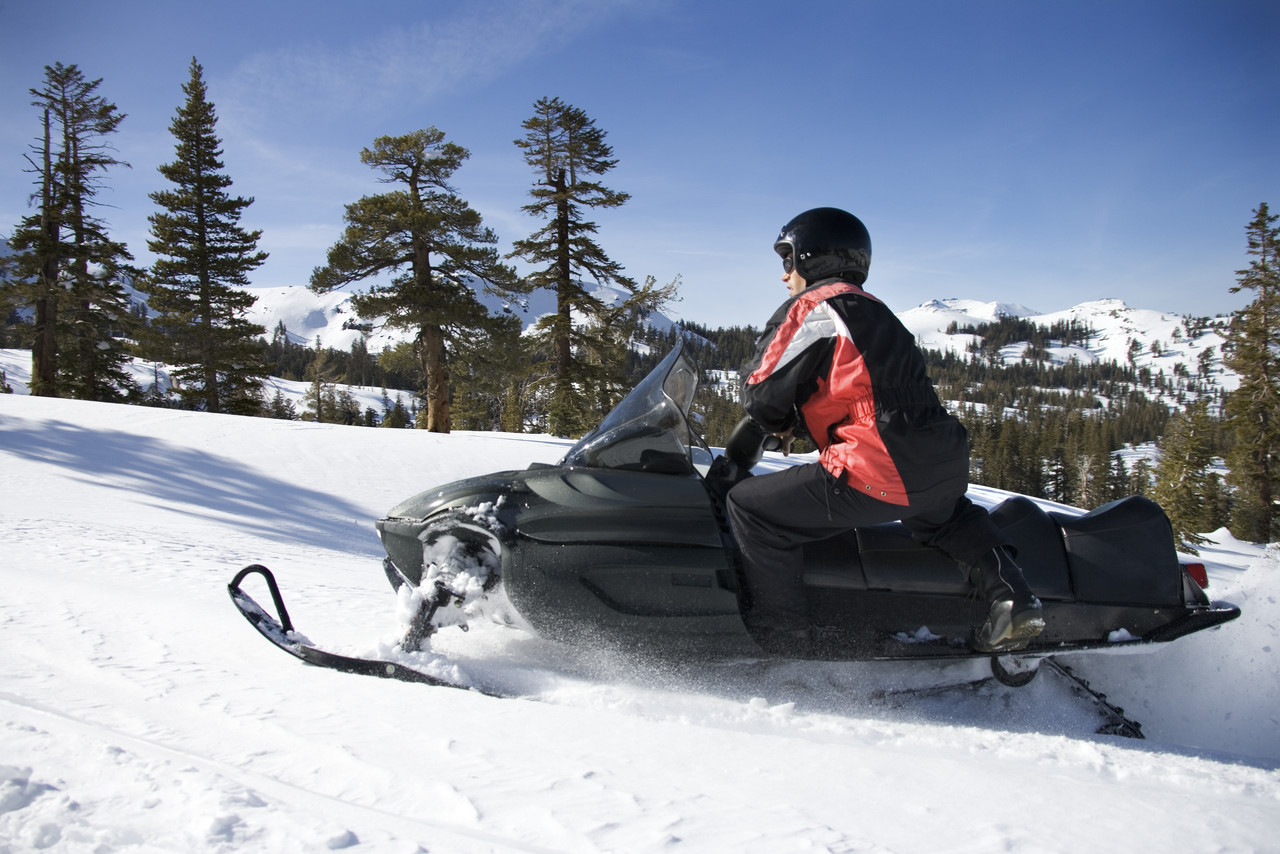 A Sault Ste Marie man was pronounced dead after hitting a snow bank while riding a snowmobile.
Police say it happened in Bruce Township of Sault Ste. Marie, Michigan around 6:30 p.m. on Saturday, January 18.
A group of four snowmobilers were traveling down 8 Mile Road.
When they came to an unplowed portion of the road, the last snowmobiler hit a snow bank.
61-year-old Ronald Kelly of Sault Ste Marie, Ontario was ejected from his seat and hit a tree.
He was taken to War Memorial Hospital, where he was pronounced dead.
Police are investigating the accident but they are saying speed and alcohol were factors.
Kelly was a City of Sault Ste. Marie employee, having worked for the past 32 years in the carpentry shop for the Public Works and Transportation Department.
Flags were flown at half mast Monday at City buildings, including the Civic Centre, in Kelly's honour.
Both Sault Ste. Marie Mayor Debbie Amaroso and Chief Administrative Officer (CAO) Joe Fratesi acknowledged Kelly's years of service to the City and extended their condolences to Kelly's family and friends before Monday night's City Council meeting.
To read the original story click here.