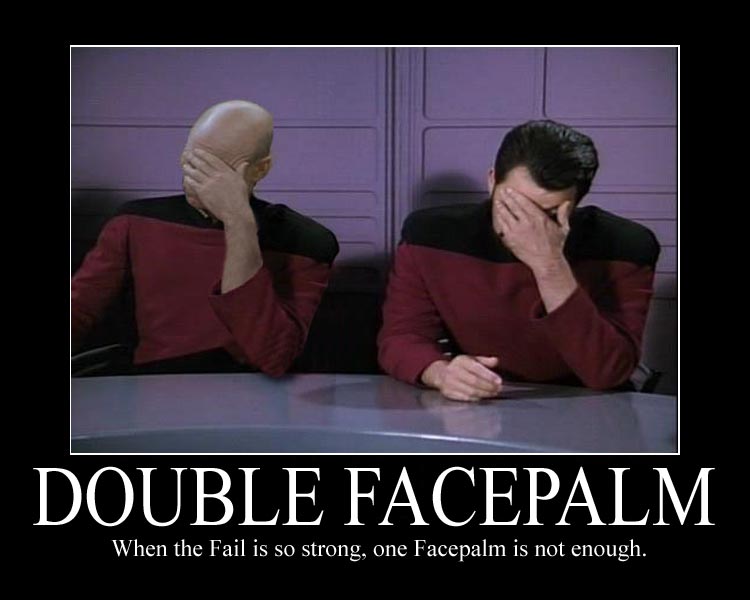 CITY POLICE
NEWS RELEASE
***************************
On the 4Jan13 at 8:25 PM, members of the Sault Ste Marie Police Service Street Team observed two persons who had been released 30 minutes earlier on an officer-in-charge undertaking relating to drug charges that contained conditions that the two were not to associate with each other.
The two were observed exiting a vehicle on Wellington Street West.
As a result, officers arrested Dana Walde age 41 of 630 Wellington St West for breach of her undertaking by associating with Roland Eder.
Roland Eder was arrested and charged with two counts of breach of his undertaking by associating with Dana Walde and by attending at 630 Wellington Street, Sault Ste Marie.
This time both will appear in WASH (Weekend and statutory Holiday) court in the morning.
******